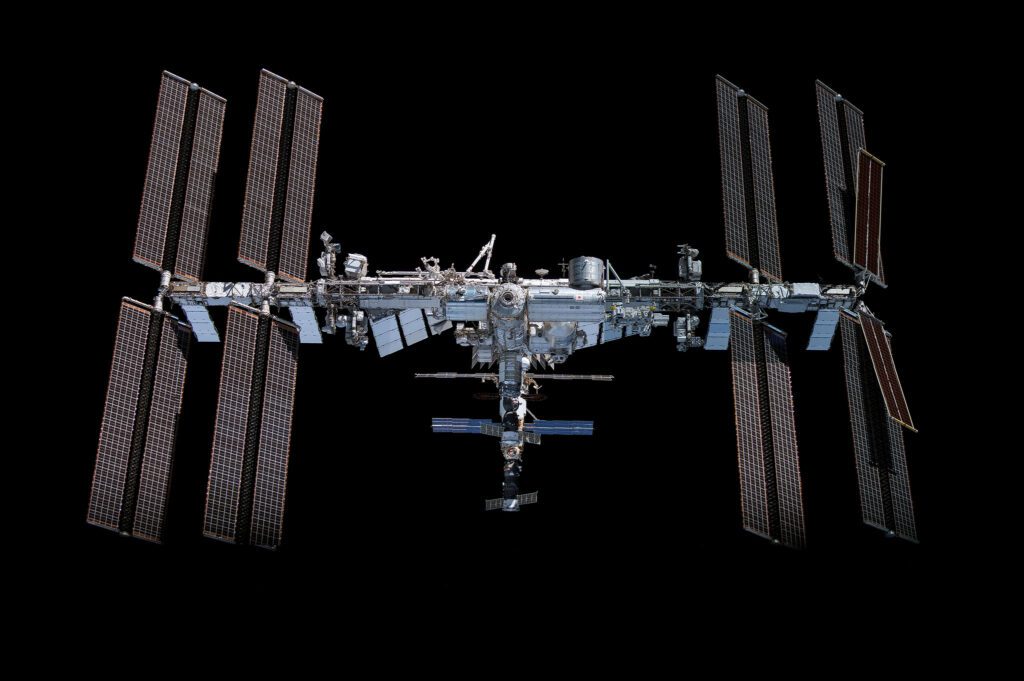 Edinburgh / Vienna, 9 January 2023. – Indonesia has successfully deployed the SS-1 (Surya Satellite-1), its first student satellite from the International Space Station (ISS) with the help of JAXA, the United Nations said. SS-1 was constructed by the awardees of the 3rd round of the KiboCUBE program, the students of Surya University.
The KiboCUBE program is a joint initiative by the United Nations Office for Outer Space Affairs (UNOOSA) and the Japan Aerospace Exploration Agency (JAXA). The program comes under the Access to Space for All initiative, hosting the Satellite Development Track. KiboCUBE enables developing nations and economies in transition to develop and deploy 1U cube satellites  (CubeSats ) from the ISS, the UN stated.
The SS-1 mission aims to demonstrate communication between an Automatic Package Reporting System (APRS) payload and the ground via amateur radio frequency. Surya University and supporting organizations are hoping to disseminate nanosatellite technology in Indonesia with the help of this mission.
SS-1 is the fifth CubeSat deployed into space under the KiboCUBE program in the last six years. Previous deployments include satellites from Kenya, Guatemala, Mauritius, and Moldova. Three more awardees are currently in the process of developing their CubeSats.
Surya University was awarded the KiboCUBE deployment opportunity in 2018. UNOOSA and JAXA are planning to extend the program to allow more countries to apply for the KiboCUBE opportunity.