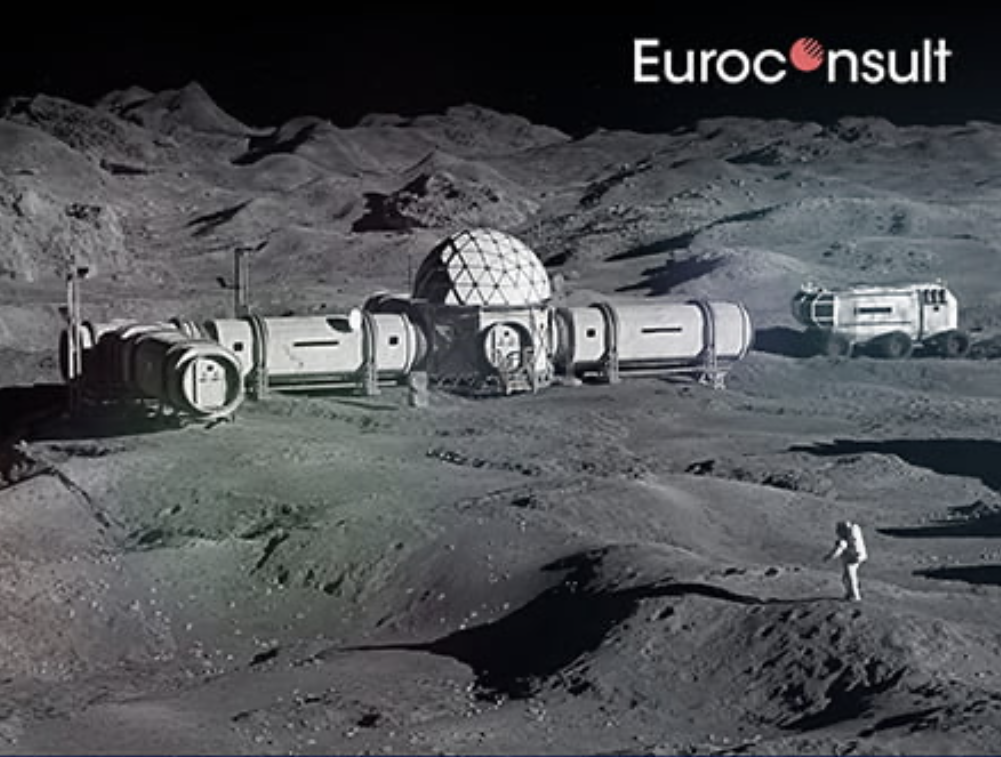 Ibadan, 9 January 2023. – The European Space Agency (ESA) has announced a partnership with Euroconsult to empower entrepreneurship and the development of innovative space solutions. Focusing on European space start-ups incubated in the ESA Business Incubation Centers (ESA BIC) network, the collaboration will provide incubated companies and alums with an exclusive rate for market intelligence and insights, and valuable networking opportunities, leveraging Euroconsult's extensive experience across the entire space sector.
To do this, ESA signed a letter of intent on behalf of its network of business incubation centers to boost its offering for space start-ups with high growth potential by providing market analysis and networking opportunities. Leading global strategy consulting and market intelligence firm, Euroconsult, signed on to supply dedicated insight and connection opportunities to enhance knowledge and access to business opportunities for the incubated companies.
ESA BICs is an initiative that the ESA's Technology Transfer Program Office launched in 2003 to become the largest network of space incubators in Europe. More than 25 Centers have sprung up to date in some 80 locations across all the ESA Member States. Each center hosts a selection of young, local companies working within the space sector value chain. Incubated companies can remain on the program for up to two years before graduating and benefit from funding, coaching, technical advice, and a global network of industry and research contacts, with more than 1200 companies making up the prestigious list of alums/incubated companies to date.
Euroconsult will augment the ESA BIC benefits for incubated companies and alums through access to industry-leading market intelligence reports at a preferred rate. Furthermore, Euroconsult will deliver a series of webinars, offering valuable insight into multiple segments across the global space value chain, beginning with a dedicated showcase of its 2022 Space Economy report.
In addition, the collaboration will provide prominent space sector entrepreneurs with networking opportunities at all of Euroconsult's events. Furthermore, they will rub shoulders with top-level executives from major established space companies at Euroconsult's flagship annual conference, World Satellite Business Week, in Paris.