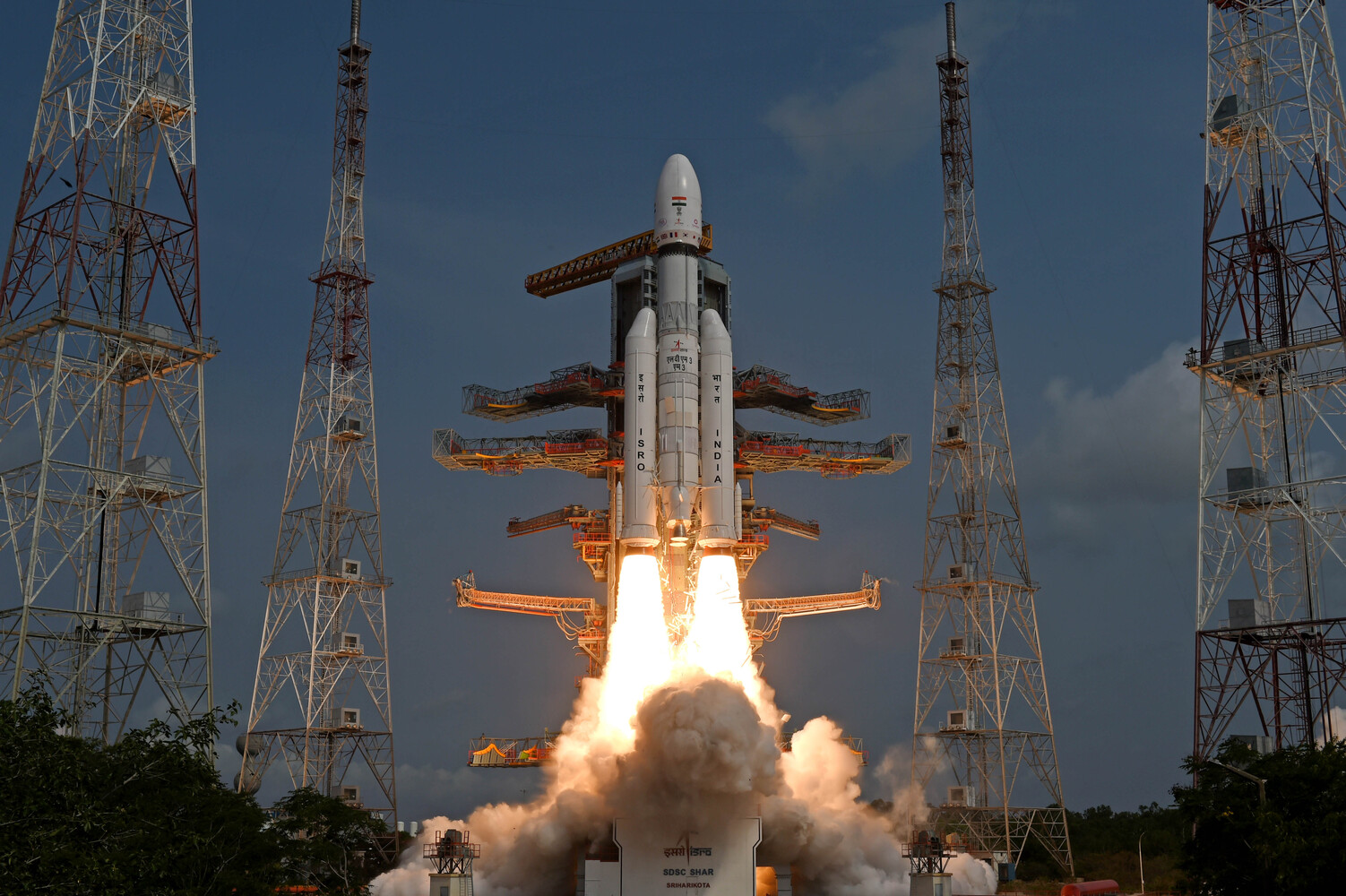 Ibadan, 28 March 2023. – OneWeb has announced the successful deployment and contact of 36 satellites that NewSpace India Limited (NSIL) launched from the Satish Dhawan Space Center (SDSC-SHAR) in Sriharikota, India. Lift-off occurred on Sunday, 26 March 2023, at 9:00 am local time. Furthermore, OneWeb's satellites separated successfully from the rocket and dispensed over nine phases over 1 hour and 14 minutes. In addition, OneWeb also confirmed signal acquisition on all 36 satellites.
This is OneWeb's 18th launch, its third this year, bringing the total of OneWeb's constellation to 618 satellites. The OneWeb constellation design calls for 588 satellites for global coverage and additional satellites for resiliency and redundancy. As a result of the launch, the constellation is in place to soon deliver global services. By the year-end, OneWeb will be ready to roll out global coverage, enhancing its existing connectivity solutions already live in regions north of 50 degrees latitude as it brings new areas online by partnering with leading providers.
Sunil Bharti Mittal, Executive Chairman of OneWeb, said the "launch represents a significant step towards closing the digital divide. OneWeb's global constellation will play a pivotal role in realizing this dream. I am particularly proud that OneWeb has crossed the threshold to be able to provide its global coverage in India. The Government of India's target to significantly expand access to high-speed internet connectivity is vital, and OneWeb is grateful for all the support and is glad to be playing its part.
Likewise, Shri. Somanath S, the Secretary of the Department of Space and Chairman ISRO, added, "with this launch of LVM3, through the New Space India Ltd, ISRO is confident of handling many more such launches on demand for both LEO and GEO missions in the future."