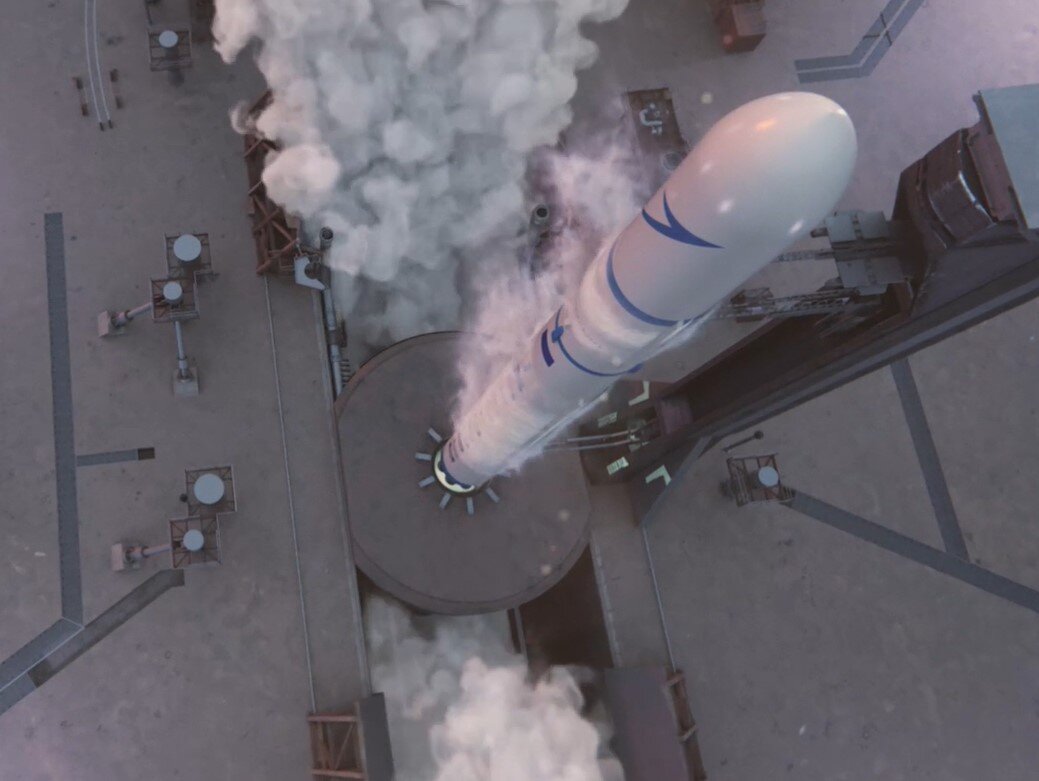 Ibadan, 28 March 2023. – Isar Aerospace has announced the closing of its USD 165m (EUR 155m) Series C round, making it one of the largest SpaceTech financing rounds globally and one of the largest European DeepTech fundraises. 7-Industries Holding, Bayern Kapital via its Scale Up Fund Bavaria, Earlybird Venture Capital, HV Capital, Lakestar, Lombard Odier Investment Managers, Porsche Automobil Holding SE (Porsche SE), UVC Partners, and Vsquared Ventures all backed the round.
Investors Porsche SE and HV Capital will join Isar Aerospace's Advisory Board together with 7-Industries Holding joining in an observer capacity. Part of the funds from the private investors received backing from the European Union and regional programs through the European Investment Fund, such as InvestEU and the German Future Fund.
The funding enables Isar Aerospace to continue its journey towards the inaugural flight and ramp up the cadence of its Spectrum launch vehicle. It will also enable the scaling of its proven production capabilities to serve the company's strong order book for launches of small and medium-sized satellites as global demand rises. At the same time, the Series C will allow the company to keep investing in developments for new initiatives and products, and to continue building on its vertical integration, especially its automated production capabilities that significantly lower the cost of building rockets.
Daniel Metzler, Co-Founder and CEO of Isar Aerospace, explained: "The strong interest and commitment from our international investors signals their confidence in our vision and technological capabilities. Isar Aerospace offers access to space that is urgently necessary for commercial, institutional, and Government customers. This financing round marks another important step on our journey to orbit."