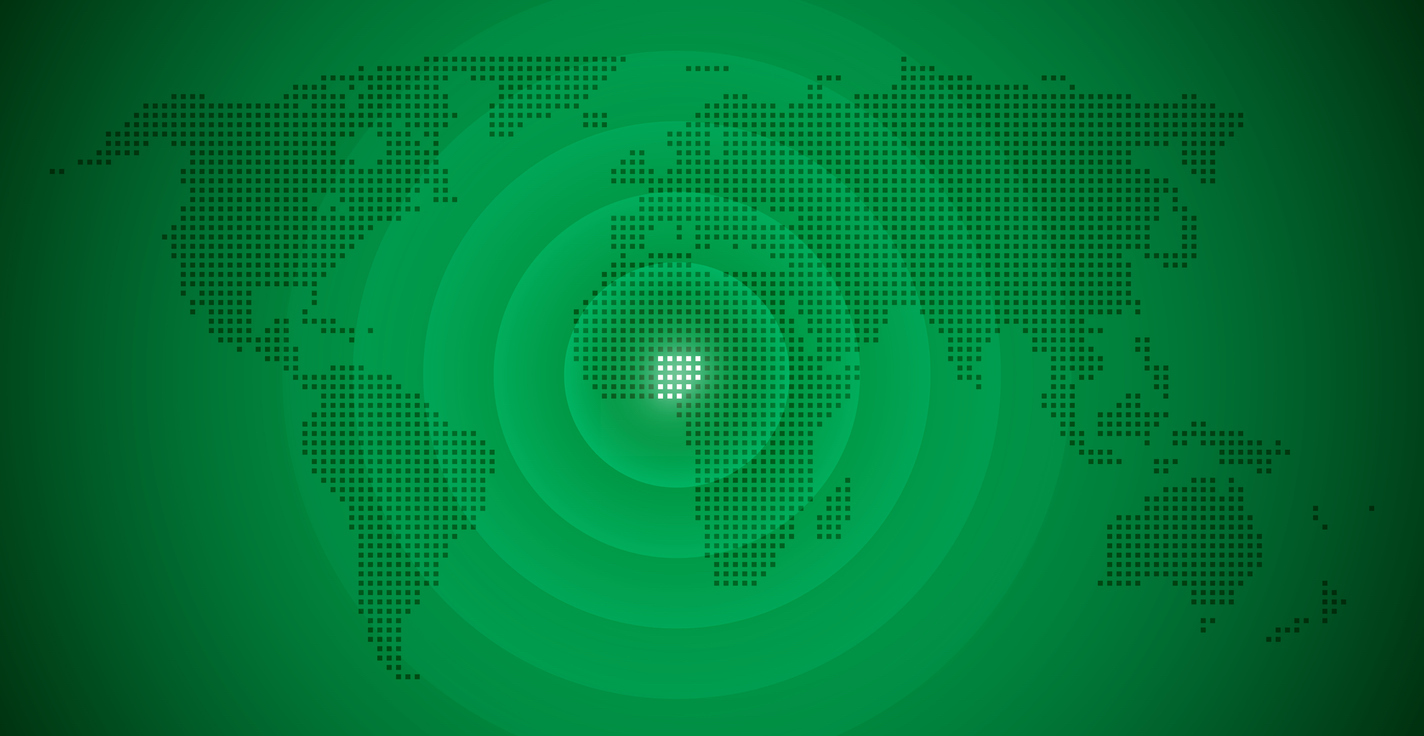 Ibadan, 21 March 2023. – E-Space has received Nigerian landing rights for its impending low Earth orbit (LEO) constellation from the Nigerian Communications Commission. As a result, the E-Space satellite system will provide communications services and connect Internet of Things (IoT) devices throughout Nigeria in many of the hardest-to-reach parts of the country, particularly those areas currently unserved by terrestrial providers.
Nigeria is among many African nations exploring how communications and IoT solutions can address various challenges within its country while also implementing solutions to grow the local economy. E-Space has a unique focus that goes beyond traditional IoT with its Smart-IoT solutions — where it augments IoT with artificial intelligence (AI) and machine learning (ML) — to empower nations, businesses, and communities with real-time, actionable intelligence that's highly affordable.
By leveraging the vast amounts of data collected by IoT devices, E-Space's space-based Smart-IoT system can help identify patterns, learn, and continuously optimize performance and efficiencies to enable nations like Nigeria to achieve specific socio-economic goals. For example, connected sensors can monitor soil moisture and temperature to help manage irrigation as well as seed and fertilizer transportation, storage, and distribution. Likewise, IoT-powered grids and traffic devices can enormously impact traffic flow while monitoring criminal activity, managing waste disposal, water supplies, and more.
The permit for landing rights from the Nigerian Communications Commission sets the stage for E-Space to work with the country's Government, businesses, and communities to build the ecosystem and applications necessary to expand the local economy and create new jobs in a range of fields, including engineering, data analysis and more.