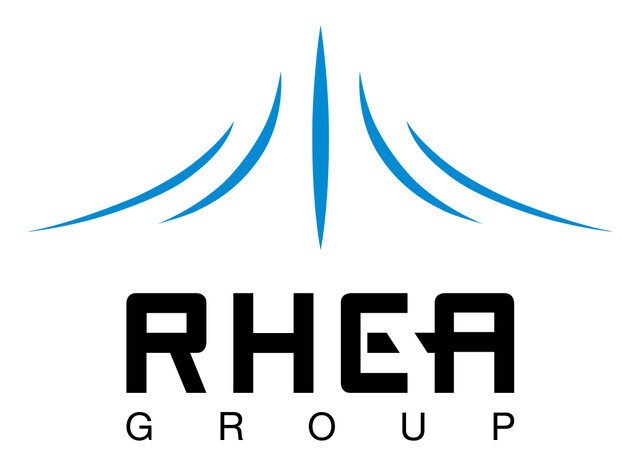 Edinburgh, 10 January, 2023. – RHEATECH's DOVER Pathfinder satellite, designed to protect critical national infrastructure in the event of cyber hacking and jamming attacks, was on board the first-ever horizontal orbital launch from UK soil last night. The low-cost, resilient system was created to safeguard the UK's critical national infrastructure. The launch, however, ended in failure due to an anomaly.
DOVER Pathfinder was going to be the precursor to a mini constellation of five satellites providing emergency coverage in case of accidental or deliberate disruption. The constellation will seamlessly integrate with an existing systems, with a key function to coordinate official clocks on the ground. The satellites will also be capable of sensing and avoiding jamming attempts.
However, Virgin Orbit's historic attempt to launch satellites from Spaceport Cornwall in Britain fell short of reaching its target orbit. After successfully taking off from the runway, Cosmic Girl, the LauncherOne system's carrier aircraft, successfully released the rocket. The rocket experienced an anomaly during the firing of its second stage engine, which forced the mission to end prematurely. Engineers are currently investigating what caused the rocket failure.