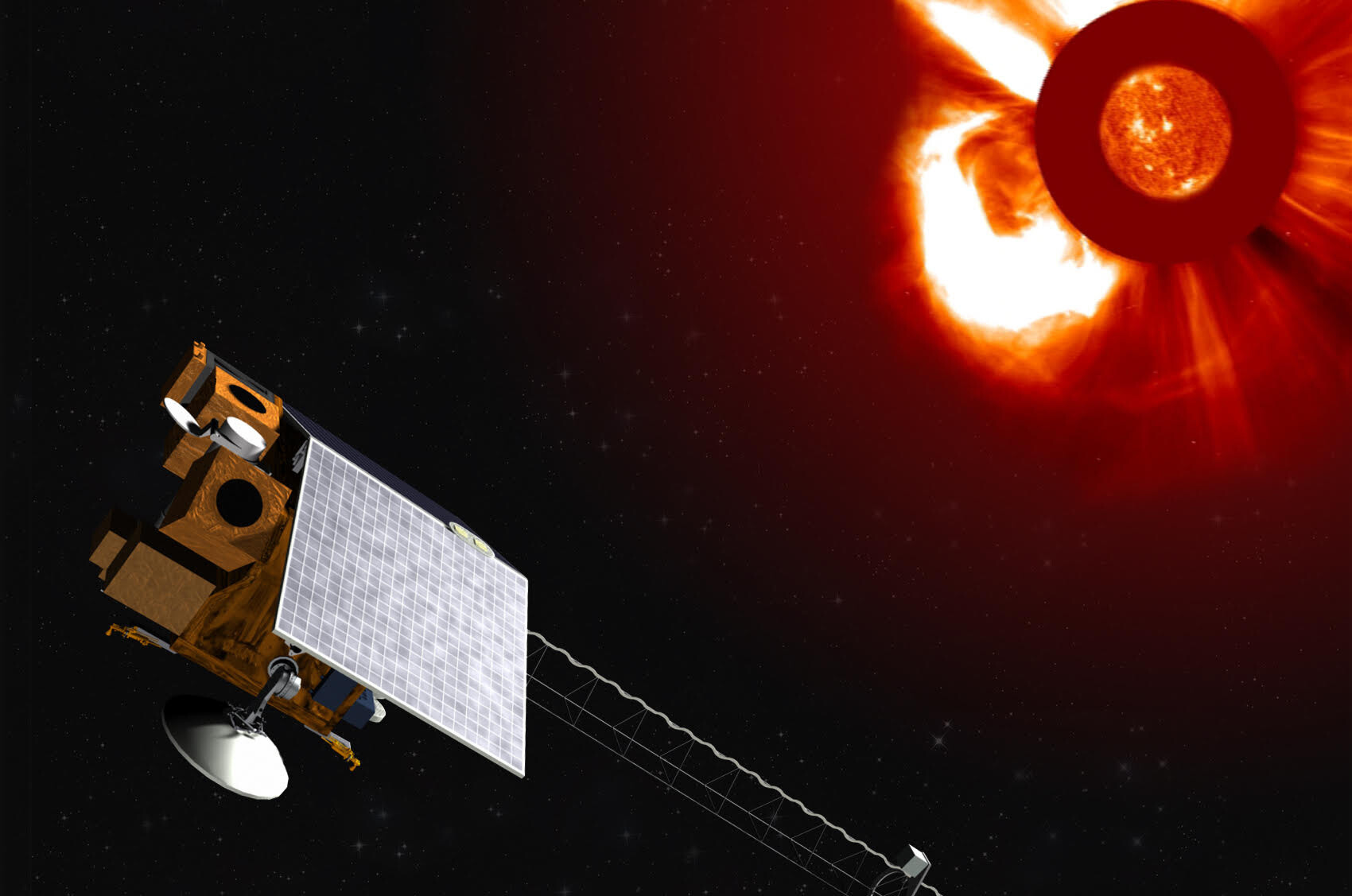 Ibadan, 6 January 2023. – KBR has selected Kongsberg Satellite Services (KSAT) to provide all Outside the Continental United States (OCONUS) SWFO Antenna Network (SAN) services. The KBR and KSAT team are developing a blended network, including U.S. Government ground station sites with KSAT-owned capabilities delivered as a service.
The partnership stems from recognizing the potential threat solar storms can pose to radio communications and electronic equipment. As a result, the U.S. National Oceanic and Atmospheric Administration (NOAA) implemented a program of space missions to monitor and provide early warning of potentially disruptive solar events. The next mission, Space Weather Follow On (SWFO), should launch in the mid-2020s to Earth-Sun Lagrange Point—1 (L1). From L1, the observatory will monitor solar activity.
However, SWFO requires a ground architecture unique for weather missions with always-on communications for resilient near-real-time delivery of mission data to NOAA scientists. As a result, KBR will deploy the SWFO Antenna Network for this purpose and has selected KSAT to implement a communication solution for the Europe-Africa and Asia-Pacific regions.
KSAT has a long history of delivering robust space-ground communications for NOAA, global space agencies, and commercial operators. Furthermore, The SWFO Antenna Network blended design of government-owned and KSAT-delivered commercial service solutions provides high value and technical capability. Therefore, NOAA and SWFO will benefit from a lower-cost commercial solution, while maintaining high confidence in operational performance delivered through a contractually binding service level agreement.
The KSAT global ground station network serves a range of mission needs. Furthermore, the full-motion tracking antennas deliver more than one million unique satellite communication contacts annually. Unique aspects of the SWFO mission, including its L1 orbit and long-duration contacts, require new interface developments and will lead to KSAT delivering more critical capabilities for deep space and lunar missions through their purpose-built lunar ground network.