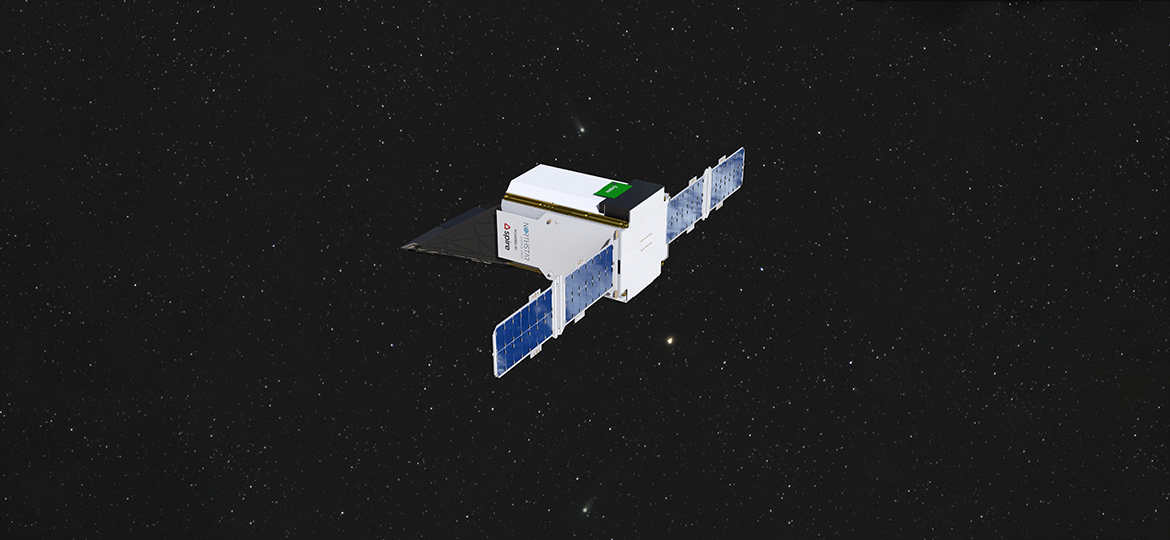 Ibadan, 6 January 2023. – NorthStar Earth & Space Inc. has closed a $35 million Series C funding round with US-based private equity lead Cartesian Capital Group, LLC, through an affiliated entity, Pangaea Three Acquisition Holdings III, LLC. Consequently, NorthStar will use the funding to launch an advanced Space Situational Awareness service by mid-2023. Furthermore, it will allow NorthStar to launch the first satellite constellation with Virgin Orbit this summer. As a result, this will fight space congestion and secure billions of dollars of technology for commercial and publicly traded companies from space.
The round also includes investment from Telesystem Space Inc., the Luxembourg Future Fund – Co-Investments SA, the Government of Quebec through its mandatary Investissement Quebec, and the Luxembourg Space Sector Development Fund SCSp. This investment will accelerate NorthStar's product launch and commercialization of its SSA services.
Commenting on closing the round, Stewart Bain, CEO of NorthStar, noted, "NorthStar is privileged to have the support of Cartesian to lead an international consortium of experienced and industry savvy investors." He continued, "the prestigious array of participants reflects the immense importance of NorthStar's mission to preserve the space environment now and for future generations."
According to the release, NorthStar is the first commercial enterprise to monitor all near-Earth orbits from space and combine data from various ground-based sensors to provide more extensive coverage. The company's high precision, next-generation navigation, and tracking services enable all satellite operators to manage their fleets more effectively, enhance spaceflight safety, avoid collisions, and promote space sustainability.
"Cartesian recognizes the transformational potential of NorthStar's next-generation services for the space economy," said Beth Michelson, Partner at Cartesian. "NorthStar's unique approach to providing comspace coverage space is critical to safeguarding essential space infrastructure." In addition to the funding, Beth Michelson and Paul Pizzani, partners at Cartesian, will join NorthStar's Board of Directors.