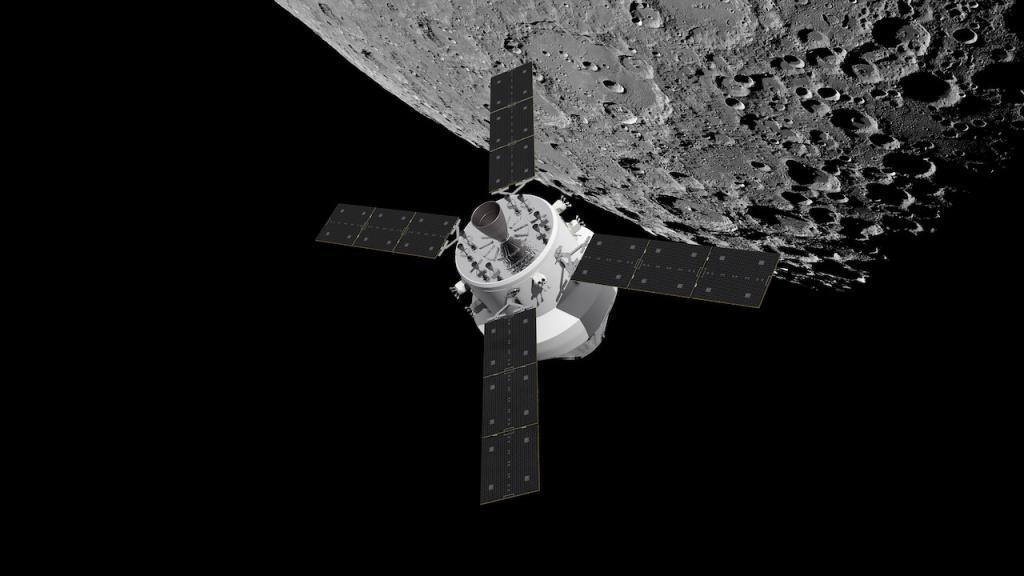 Edinburgh / Cannes, 6 January, 2023. – Aerospace manufacturer Thales Alenia Space, the joint company between Thales (67%) and Leonardo (33%) published a log of the company's successes and achievements in 2022.
Thales Alenia Space was the world leader in geostationary telecom satellites for the second year in a row. This is partially due to the company's new Space Inspire (INstant SPace In-orbit REconfiguration) fully reconfigurable product line.
Thales also contributed key technologies for the Orion capsule's European Service Module launched atop NASA's Artemis 1 mission. The capsule will be used for crewed missions to the moon and deep space in the future. Furthermore, the company continued the development of the HALO, ESPRIT and I-HAB modules for the lunar space station. Thales entered into a study contract with the European Space Agency (ESA) as well, to extract oxygen from lunar rock.
Thales signed a contract with the European Union Agency for the Space Programme (EUSPA) to develop, qualify and deploy Europe's EGNOS satellite navigation overlay system. The company, along with Telespazio, signed the second contract with the Italian Ministry of Defense for developing the SICRAL 3 secure satellite communications system.
Thales and QinetiQ signed a study contract with ESA for Skimsat, which will potentially reduce the cost of Earth observation satellites. The firm and its partners were selected by the European Commission to lead the EROSS IOD (European Robotic Orbital Support Services In-Orbit Demonstrator) on-orbit servicing program. Thales was also chosen by the European Commission to lead the ASCEND feasibility study for in-orbit datacenters, the company said.