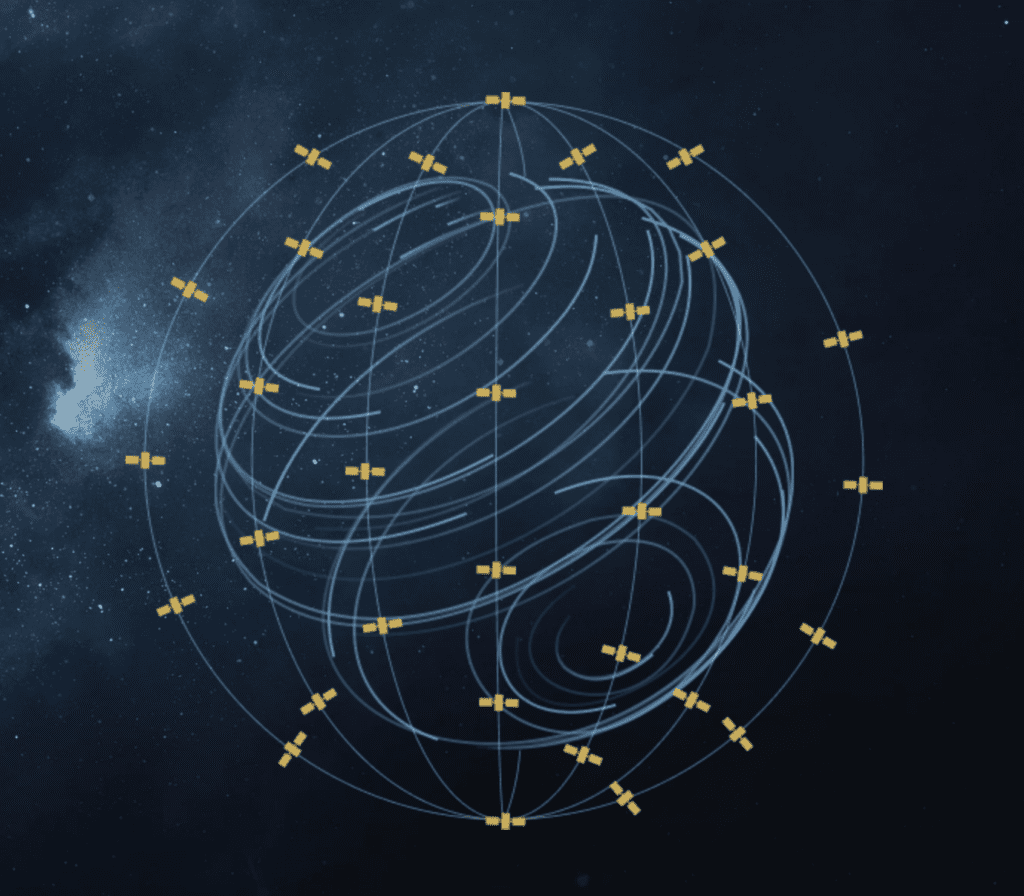 Edinburgh / McLean, Virginia, 6 January, 2023. – Mobile voice and data satellite communications network company, Iridium Communications, has entered into an agreement with wireless tech innovator, Qualcomm Technologies, to enable satellite messaging and emergency services in smartphones powered by Snapdragon Mobile Platforms, Iridium said.
Qualcomm Technologies' Snapdragon Satellite solution is supported by Iridium's fully operational satellite constellation. The companies expect emergency messaging via the technology to start in the second half of this year. At first, the service will only be available in premium Android smartphones in select regions.
The technology aims to integrate satellite services with a variety of smartphone brands with the plan to expand to other consumer devices. These comprise vehicles, and other personal consumer and IoT devices. Snapdragon Satellite-equipped smartphones will enable global coverage. Users can send emergency messages from anywhere on Earth with a view of an open sky.
Iridium's weather-resilient satellite constellation ensures users can stay connected in the most inclement environments.