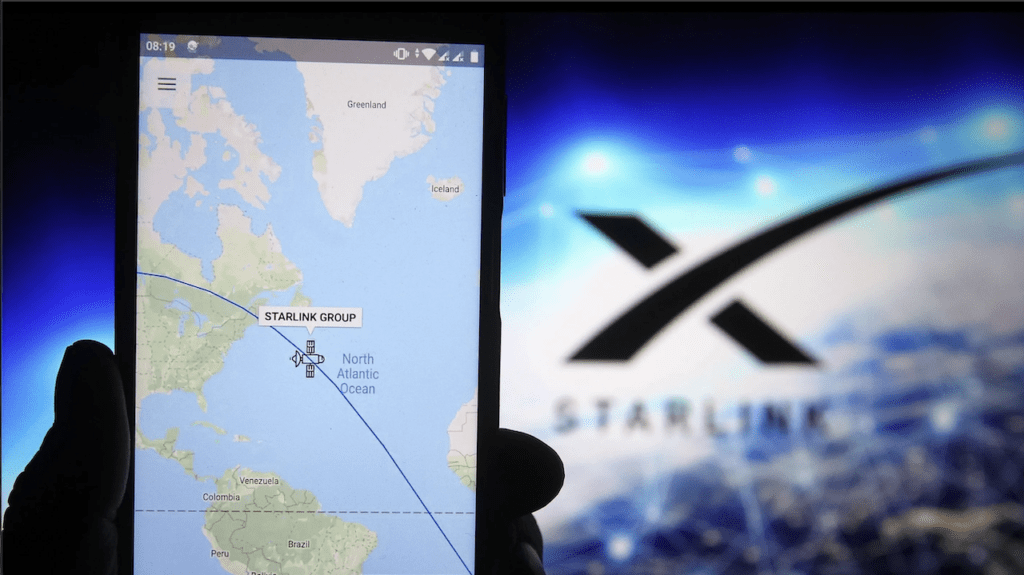 Edinburgh, 8 December 2022. – SpaceX is planning to use its second-generation Starlink satellites for its  Coverage Above and Beyond connectivity project with T-Mobile smartphones, according to an application the company filed with the FCC.
T-Mobile and SpaceX announced their Coverage Above and Beyond plan earlier this year to provide coverage in most places in the US, including many previously unreachable remote locations. According to the filing, SpaceX is requesting permission from the FCC to integrate 2,016 second-generation Starlink satellites with a "direct-to-cellular system." The technology would make the spacecraft capable of beaming data to T-Mobile's phones providing voice, messaging, and basic web browsing.
The companies will enable costumers to use existing and unmodified T-Mobile smartphones to connect to Starlink satellites. SpaceX claims that the new system will be affordable and not consume any new orbital resources. The company is aiming to achieve global coverage by mid-2024.
SpaceX claims that the service will be reliable even in critical, emergency situations and could also be useful for commercial and government users.