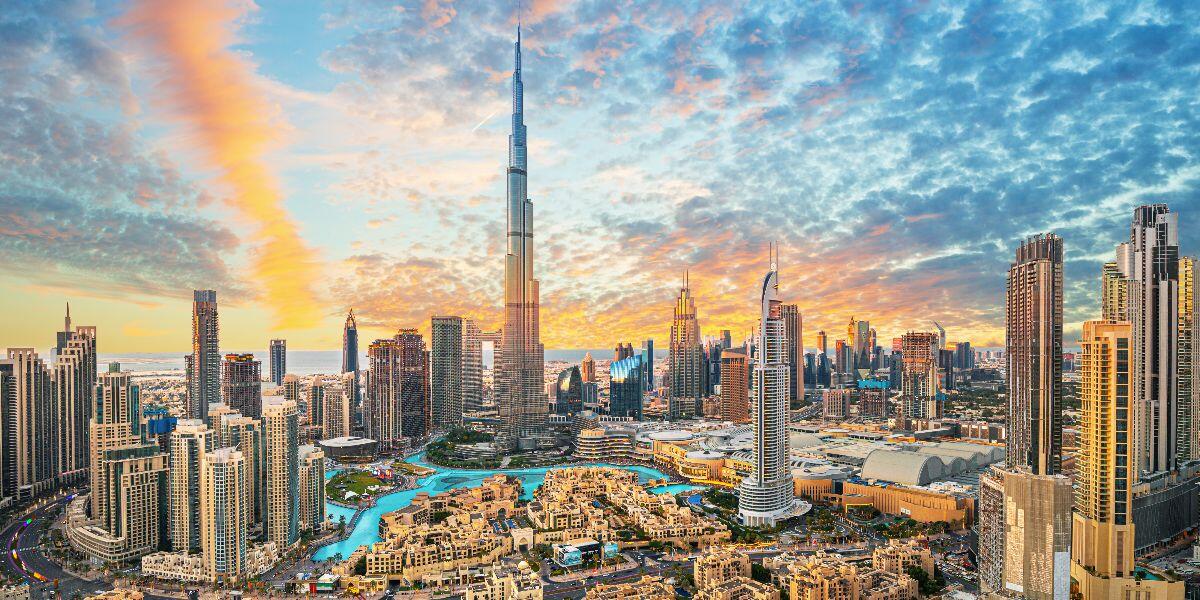 Abuja, 8 December 2022. – The United Arab Emirates Space Agency and Amazon Web Services (AWS) have signed a Statement of Strategic Intent and Cooperation to support creating a vibrant, sustainable, competitive, and innovative space sector in the United Arab Emirates (UAE).
As a result, AWS will collaborate with the Space Agency and related UAE Government space organizations on the following three initiatives to support the Space Agency's long-term development goals:
The Emirati – AWS Space Industry Development Program (EASID). This initiative focuses on growing existing commercial space organizations and promoting an environment conducive to new entrants like space startups. This initiative will provide them access to AWS Activate and the AWS Founders program, which will provide startups with AWS credit, technical training, and business support. In addition, this initiative will provide UAE commercial companies, startups, universities, and civil and Government entities access to AWS experts to help develop new products, services, or activities in the relevant areas of satellite technology, space infrastructure development, and safety and security.
The Emirati – AWS Talent for Space Program (EATS). This initiative includes outreach and training to support talent development for the space industry in the UAE, particularly in cloud computing and big data. Specifically, AWS will offer related research institutions with the ready-to-teach Cloud Career Pathways curriculum; professional AWS training through She Builds CloudU, a flexible, community-based learning program for women; and access to additional training and mentoring programs and workshops.
The Emirati – AWS Open Data Sponsorship Program. This initiative will encourage collaboration among the UAE space and research community by sharing data sets on AWS related to space data-driven initiatives such as space surveillance and space situational awareness programs.
Speaking of the agreement, H.E. Ibrahim Al Qasim, Deputy Director General of the UAE Space Agency, said, "this agreement with Amazon Web Services comes as a part of our objectives and goals in providing our national talents, startups and SMEs with the best skills and learning programs, in addition to enabling companies working in this sector with the best applications and facilities."
This Statement of Strategic Intent is the latest step in AWS's long-term investment in the Middle East and the latest in a series of similar agreements with space agencies and governments around the globe designed to support long-term aerospace industry and workforce development goals.