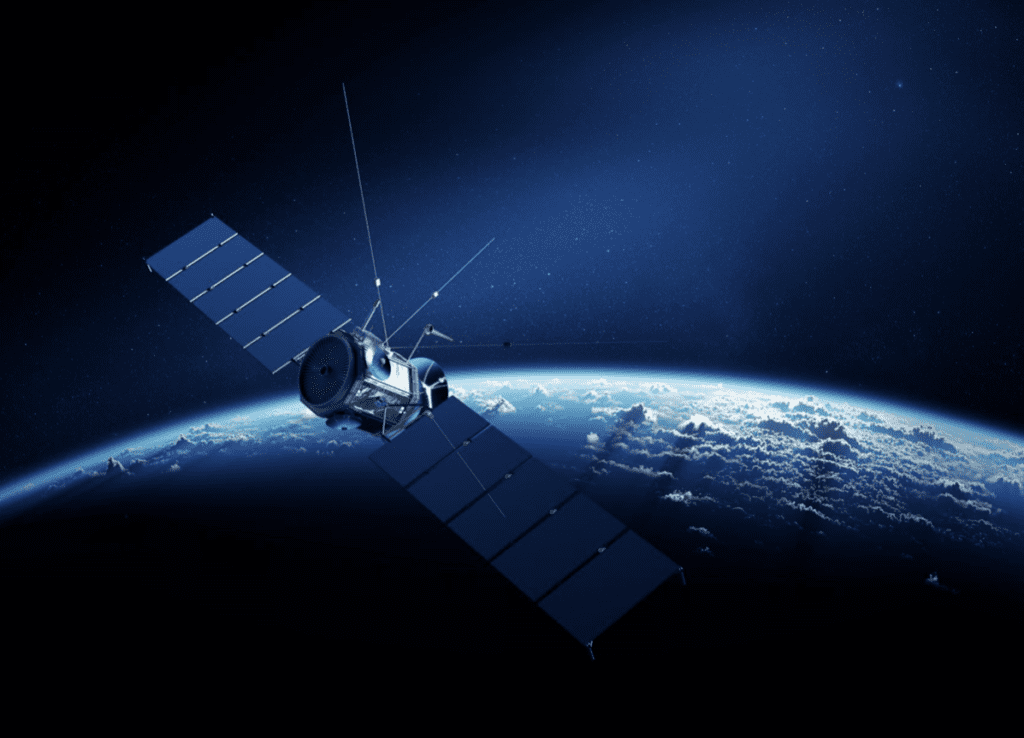 Edinburgh / Chantilly, Virginia / Chicago, 8 December 2022. – Launch integration and mission management services provider TriSept, and zero-trust cybersecurity solutions provider for next generation space systems, SpiderOak, entered into a strategic partnership to implement a comprehensive end-to-end security system capable of keeping critical commercial-, government-, space- and ground operations protected from intentional interference and attacks, TriSept said.
Space-based services serve both civilians and the military with critical services and infrastructure including utilities, aviation, emergency communications, and military operations. Cyber-attacks are the most significant threat to these assets, and with the growing number of satellites, the risks increase as well.
Under the partnership, the Linux-based TriSept Secure Enhanced Layer (TSEL) operating system will leverage SpiderOak's OrbitSecure zero-trust protocol. The security solutions will be capable of protecting both new space and legacy satellites in orbit. While TSEL locks down the spacecraft's hardware, OrbitSecure locks down the data between the satellite and ground segment. This solution ensures secure data processing, storage, and transmission as well.
TriSept's TSEL protects the system against hackers, and it also detects, tracks and eliminates known and emerging vulnerabilities. Meanwhile SpiderOaks' OrbitSecure provides protection for satellite and mission data communications.