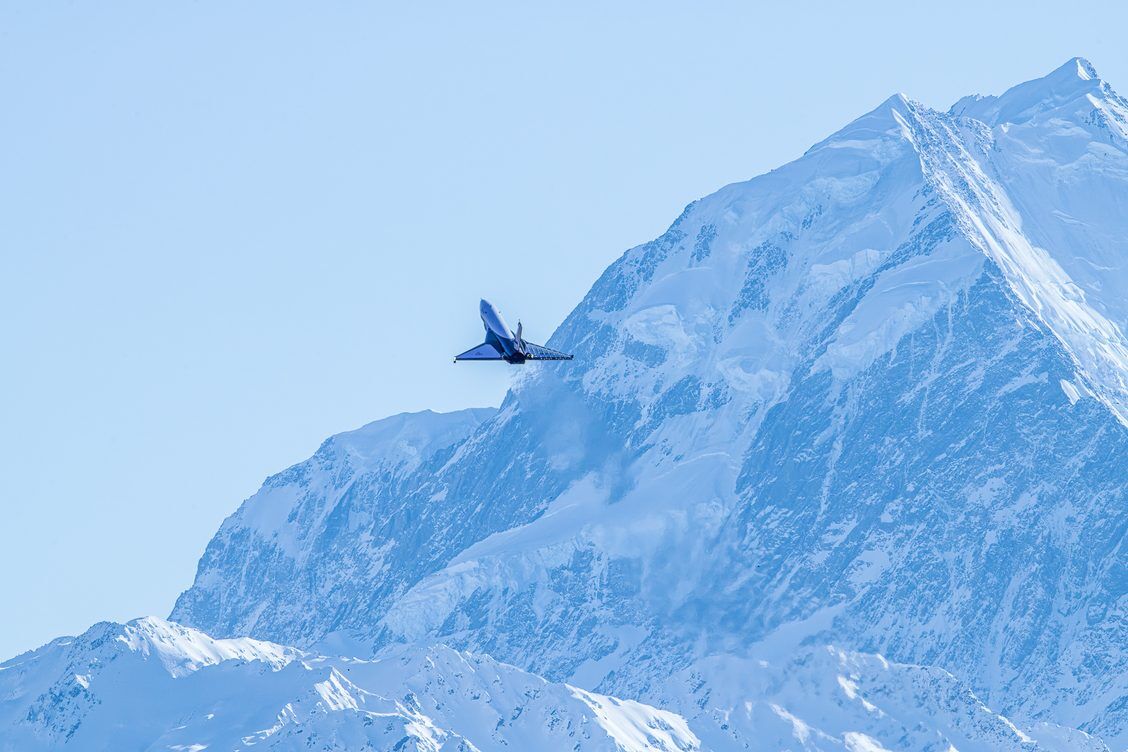 Abuja, 8 December 2022. – Dawn Aerospace, a New Zealand space-transportation company, has announced $20 million in funding from Icehouse Ventures, one of its largest-ever investments in a New Zealand company, in addition to support from GD1 and Movac.
The $20 million will allow the company to expand its offering of satellite propulsion systems and spaceplane development. Dawn Aerospace co-founder and CEO Stefan Powell said: "The funding will support new endeavors, including developing the Mk-III, an orbital spaceplane, and delivering in-space propulsion products to GEO, lunar and higher-thrust customers," he said. He also noted his company's gratitude to Icehouse Ventures and its other investors for backing Dawn Aerospace's and space technology's future.
"Thousands of space tech companies have raised billions of dollars, yet very few have been to space or generated revenue," said Robbie Paul, Icehouse Ventures CEO. "Dawn's technical and commercial traction is a testament to the founders and their amazing team. More importantly, the traction continues to widen their competitive moat, and that's why we've invested >$10m in this round."
"We've always placed strategic importance on getting to customer revenue – with hardware on orbit – fast," said James Powell, Dawn co-founder and CFO. "In the space start-up world, most don't get anything flying without hundreds of millions in investment. Prior to this round, Dawn had more money come from sales than venture capital. With $22 million of deals closed in 2022 and another $150 million in negotiation, it won't be long until propulsion sales resume bringing in more cash than VC."
Furthermore, the Company has established a new board seat as a result of the raise. "Today, we welcome Anna Kominik to our board and we're glad to have her join our team," said Stefan Powell. Kominik is the former Director of Wisk's Asia Pacific operation and a former Director of the Vertical Flight Society International Board.
Dawn is creating a sustainable, integrated space-transportation network. The company provides in-space propulsion technology for satellites, with systems on eight operational spacecraft. The company is also flight-testing a spaceplane technology demonstrator, the Dawn Mk-II Aurora, in New Zealand's South Island.