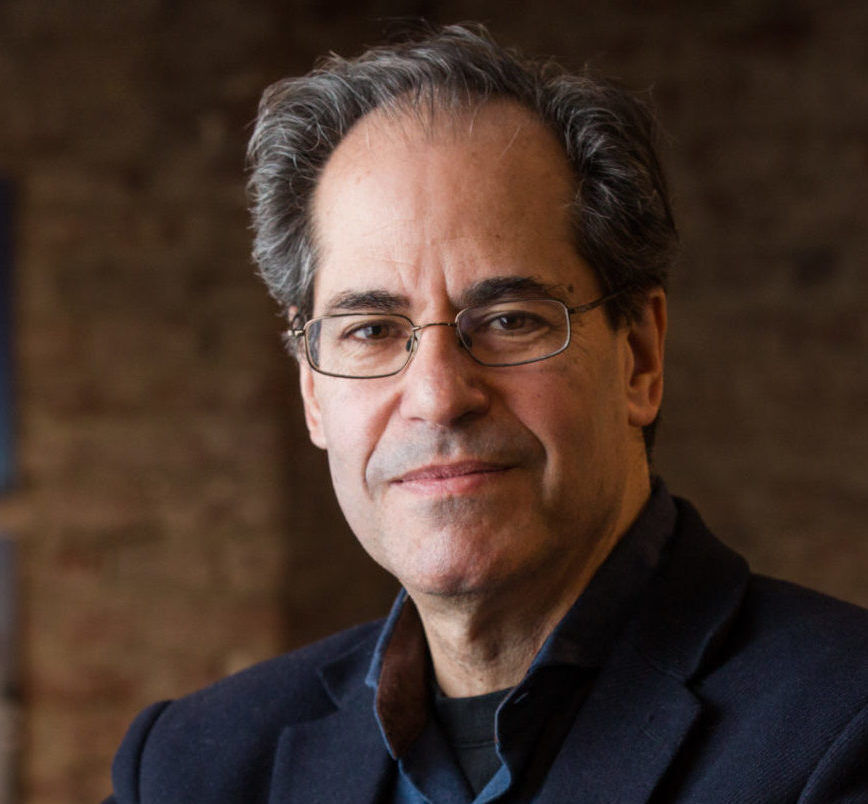 In this Space Café Radio – SpaceWatch.Global's Marketing Intern Jim Murphy spoke with Jeffrey Manber, the President of International and Space Stations at  Voyager Space. Voyager Space is dedicated to develop the world's first private free-flying space stations and continue to build the commercial infrastructure of space in orbit and beyond.
In this episode, Jeffrey tell about Voyager Space as a company. He also gives us any advice that he may have for someone looking to start a company in the space industry, thanks to his extensive experience in the industry, specifically his time as the Founder and CEO of Nanoracks. Tune in to hear more!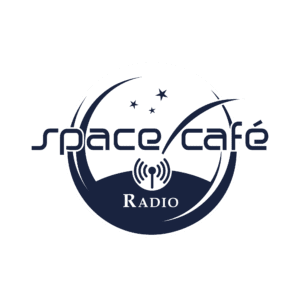 Please visit us at SpaceWatch.Global, subscribe to our newsletters.
Follow us on LinkedIn and Twitter!