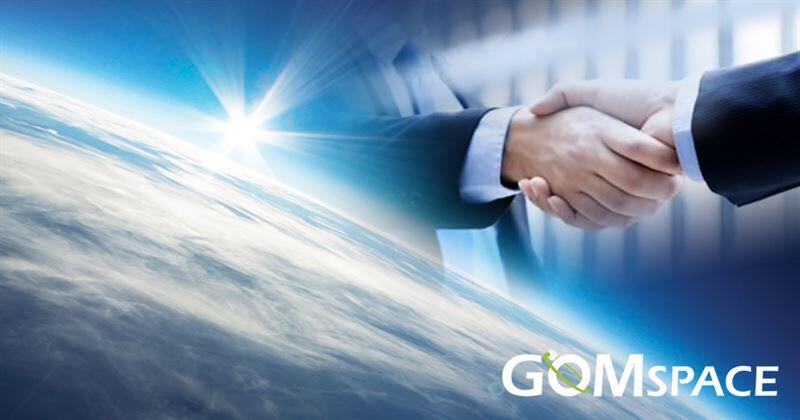 Ibadan – 29 November 2022. – GomSpace A/S has signed a credit facility agreement with the European Investment Bank (EIB) for EUR 18 million. The finance agreement makes the venture debt facility available upon certain conditions for a research and development project relating to an enlarged satellite platform, part of the company's product investment program announced earlier in 2022.
The facility is in three tranches of EUR 5 million, EUR 6 million, and EUR 7 million. Furthermore, GomSpace may only utilize each tranche in full and with a five-year maturity date, subject to certain conditions. The EIB loan will also be unsecured and benefit from guarantees provided by certain material group companies, including GomSpace Group AB.
In addition, the EIB will become entitled to several warrants in GomSpace Group AB, which it earmarks for this purpose, and interest on the loan amount, if GomSpace utilizes the facility. The EIB will also become entitled to warrants corresponding to five percent of the share capital and total number of shares and votes in GomSpace Group AB on a fully diluted basis, assuming full drawdown under the facility.
The finance contract contains customary obligations such as financial information (e.g., annual reports and quarterly reports), certain other information (e.g., information on any material changes to the Investment and material disputes), and other commitments. These commitments, among other things, include an undertaking to use all relevant sums to perform the investment, restrictions on disposals of assets, acquisitions, and on raising new debt.
Likewise, the agreement also contains customary events of default, including, without limitation, a right for EIB to demand immediate repayment if GomSpace A/S or other group companies breach the obligations under the agreement. Early prepayments are subject to a certain prepayment fee of 5-1 percent (decreasing over time) of the prepayment amount.
The innovation loan will support GomSpace's future revenue growth and margin improvement in the coming years, aligned with its vision to evolve toward a higher‑margin portfolio.