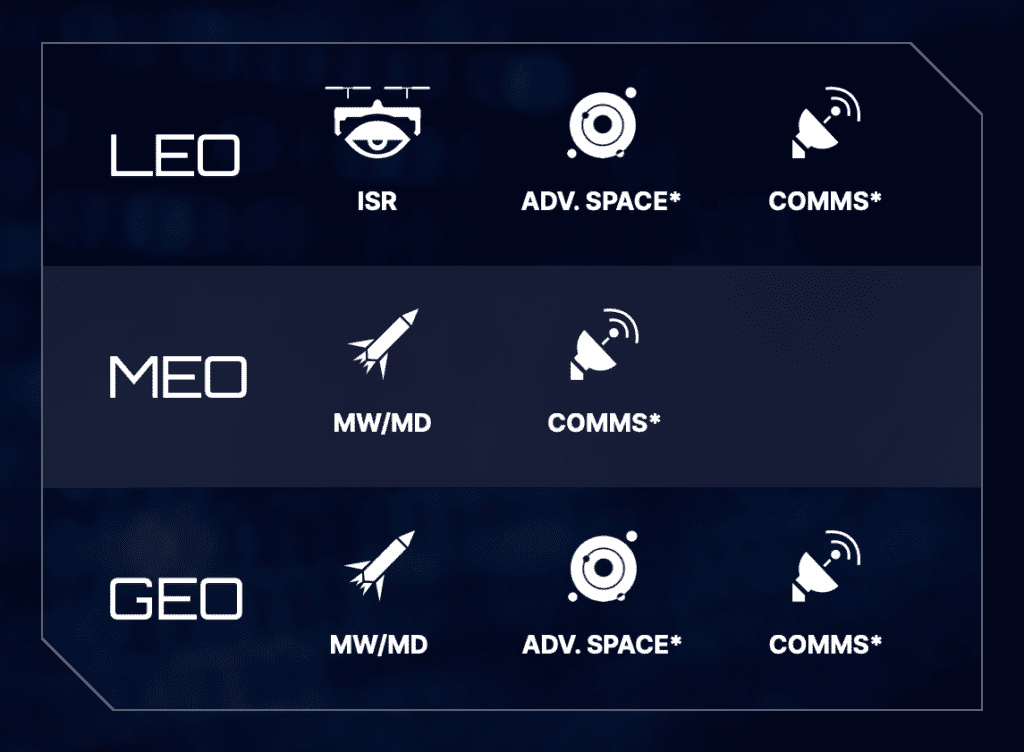 Edinburgh / El Segundo, California, 28 November 2022. – High-performing prototype and constellation solutions provider Millennium Space Systems, a Boeing Company, successfully completed the Critical Design Review for the U.S. Space Force's Space Systems Command's Missile Track Custody (MTC) program mission payload, the company said.
The design review followed 18 months of design work building the next generation of OPIR (Overhead Persistent Infrared) sensors. These sensors are able to detect emerging missile threats, the Space Systems Command's Space Sensing Directorate stated.
Boeing has been developing the MTC payload for five years, aiming to achieve "exceptional booster and hypersonic glide vehicle target detection and tracking." 
Millennium says the company will transition into space and ground segment development starting in 2026. The company will utilize a wholly-digital engineering environment to cut design cycle time and reduce costs. Founded in 2001, the firm currently serves national security and environmental observation missions. Its small satellite missions support government, civil and commercial space customers as well.