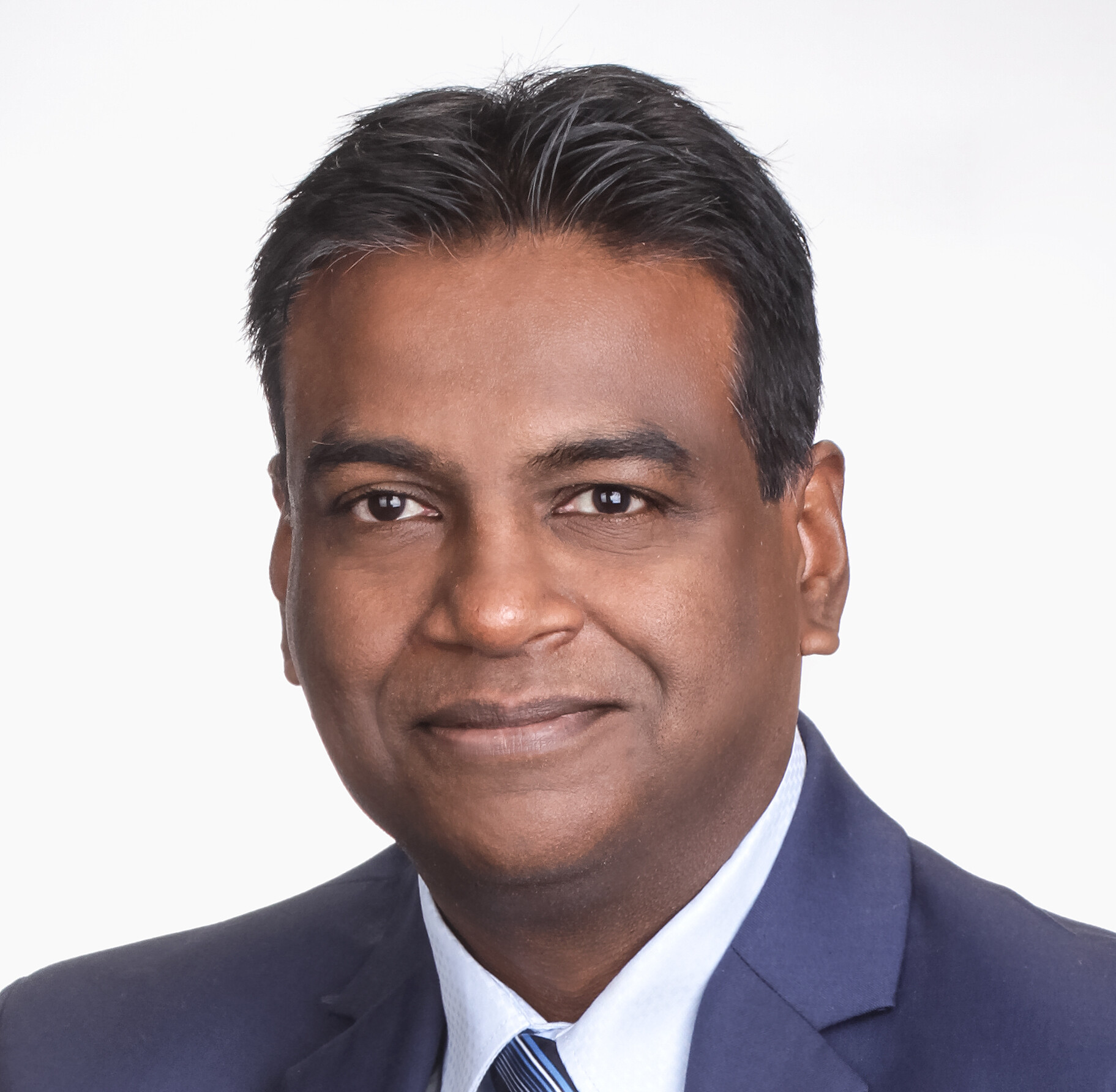 In this episode of Space Cafè Radio Editor in Chief Dr. Emma Gatti spoke with Dr. Valanathan Munsami, the Senior Advisor to the CEO of the Saudi Space Agency.
This interview took place during the Connecting the World from the Skies forum, which was held in Riyadh from the 8th to the 10th of November 2022. The conference was hosted by the International Telecommunication Union and the Communications, Space & Technology Commission of Saudi Arabia with the theme being "connecting the unconnected". Important indications of where Saudi Arabia wants to situate itself within the global Space economy, the directions it wants to follow, the vision it would like to cultivate, and the investment it intends to pursue, were showcased.
In this episode, Dr. Valanathan Munsami spoke with Dr. Emma Gatti about his move from South Africa to Saudi Arabia, Saudi Arabia's shift from a resource-based economy to a knowledge-based economy, and Vision 2030 – blueprint in terms of socioeconomic environmental development. The conversation covers the importance of recognising space as a tool to realize a new path in economic development, and the vital role communication plays in all of this. Finally, Dr. Valanathan Munsami talks about the challenges Saudi Arabia may face when implementing its plans and the transformation the country has undergone in the last few years.
Space Café Radio brings you talks, interviews, and reports from the team of SpaceWatchers while out on the road. Each episode has a specific topic, unique content, and a personal touch. Enjoy the show and let us know your thoughts at [email protected]!
On tour in Riyadh contains the following interviews:
Space Cafe Radio  – with HE Dr. Mohammed Altamimi
Space Café Radio- with Frank Salzgeber
Please visit us at SpaceWatch.Global, subscribe to our newsletters.
Follow us on LinkedIn and Twitter!