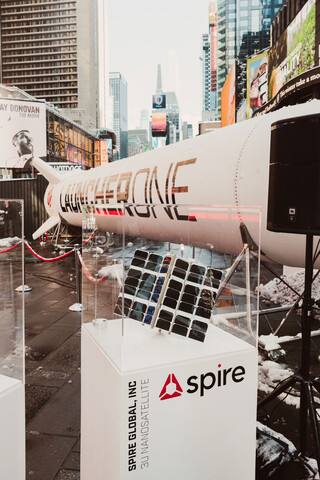 Edinburgh / Luxembourg, 27 October 2022. – Space launch systems operator Virgin Orbit (VO), and the Luxembourg Minister of Defence signed a Letter of Intent to begin the process towards developing responsive space capabilities inclusive of a Luxembourg-based mobile launch infrastructure available for NATO partners, and other Allies across the European continent, VO said. As part of the agreement, VO will assess how such a space capability could be based in the country and optimized for various needs.
VO will develop a plan for the development, delivery, mobilization, and sustainment of the required infrastructure. These include the LauncherOne Ground Support Equipment and other responsive launch infrastructure. The LauncherOne flexible launch system provides transportable, mobile, rapid and responsive launch services, according to VO. The aim is to develop a global spaceport network offering launch and integrated mission services.
In addition, VO also signed a Launch Service Agreement with space-based data provider Spire Global, for multiple launches over several years. The first of these launches is planned for 2023.
The deployments will support the growth of the Spire Space Services platform offering a subscription-based, scalable access to space. Spire will leverageLauncherOne's flexibility while launching to a variety of orbits from VO's spaceport in Mojave, California. VO has previously launched Spire's ADLER-1 satellite on board the Above the Clouds mission in January this year.