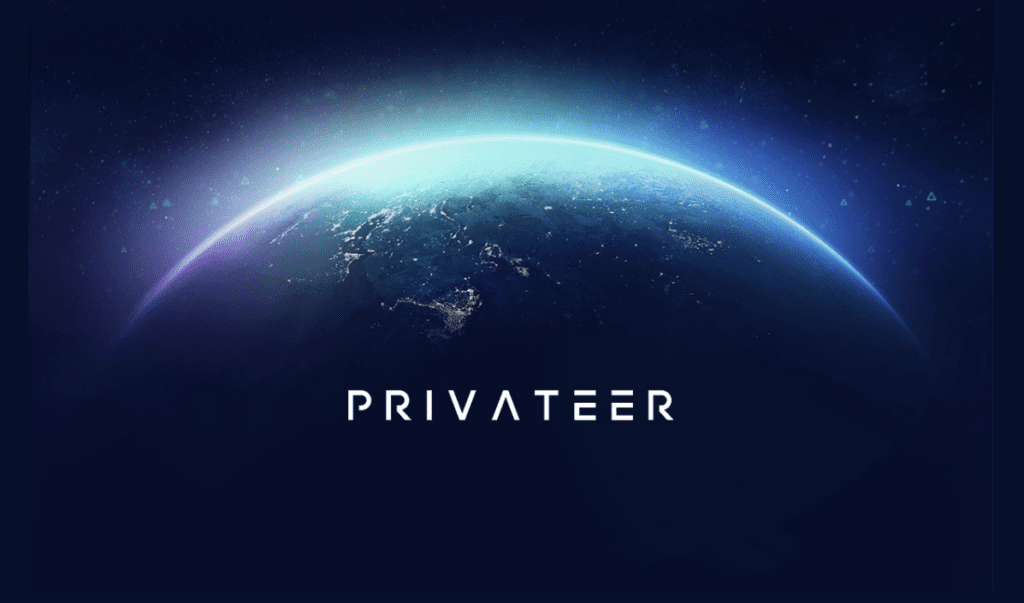 Edinburgh, 27 October 2022. – Space sustainability company Privateer, is partnering with telescope manufacturer Celestron to crowdsource the transparency and predictability of space, Privateer said.
Dr Moriba Jah, Co-Founder & Chief Scientist at Privateer ha been advocating for transparency, predictability, and accountability in space for years. "What I've learned from my time with Native Hawaiian and other indigenous groups is that every day, we are in an existential crisis… and the only way through it is to have a successful conversation with nature," said Dr Jah.
Celestron telescopes are distributed globally, bringing space closer, inspiring and educating millions of people day by day. Privateer plans to harness those millions of eyes on the sky, empowering them to "become stewards of the space environment."
The crowdsourced data will be shared with the world through Privateer's Wayfinder platform ensuring that space remains accessible to all. The companies will keep looking for ways to collaborate with those who share their vision for a sustainable future in space.