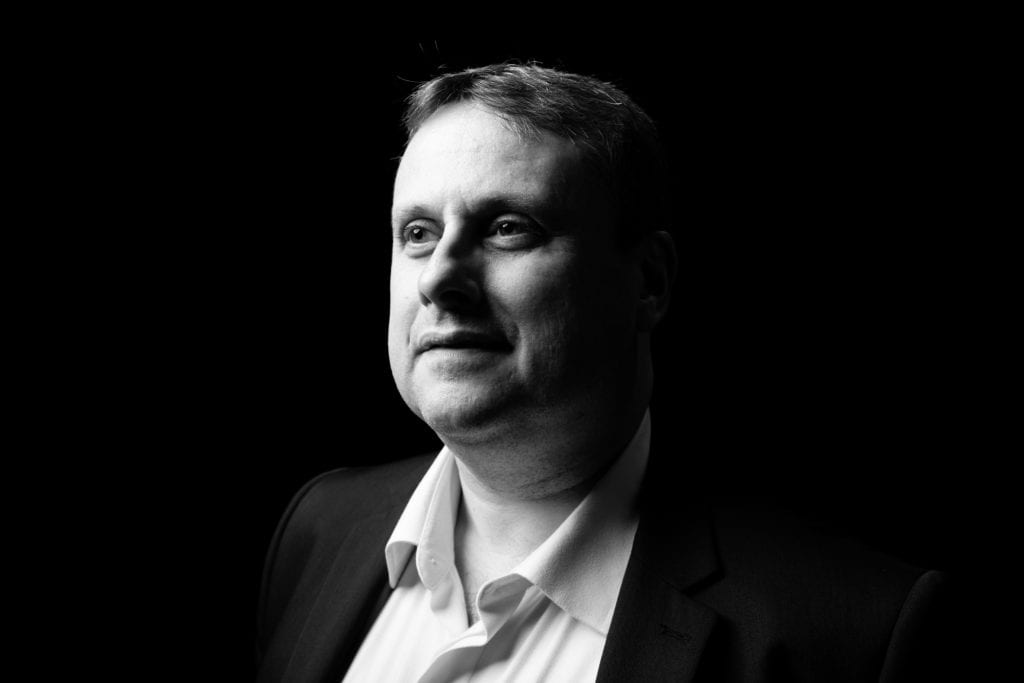 SpaceWatch.Global is pleased to present: The Space Café Podcast #63: Christopher Newman, space lawyer extraordinaire 
Episode 063 features a special guest: Christopher Newman 
In this episode, we search space for legal loopholes, and we had fun doing it. Drunk driving in space, the perfect place for the perfect crime, mining moon's diamond core (which there is not) or can I dispute Elon's favorite orbit with my little Space Cafe podcast satellite? These are only a few of many reasonable or absurd provocations with which we want to bring light into the darkness of the wild west in space.  Professor Christopher Newman has parried the challenge professionally and, by the way, it is a pleasure to listen to him.
The Space Cafe Podcast brings our signature brand of engaging and relevant content from across the global space economy to you via an exciting new format. Together with award-winning Executive Producer, Markus Mooslechner (Terra Mater Factual Studios), our fortnightly podcast features guests that matter.
Each episode includes a review of important topics, as well as guest appearances and deep commentary from expert panellists from across the space sector.
SPOTIFY:  Space Cafe Podcast Guest Tunes
Thanks to our global distribution partner, BookWire, the podcast is available on all major podcast platforms.