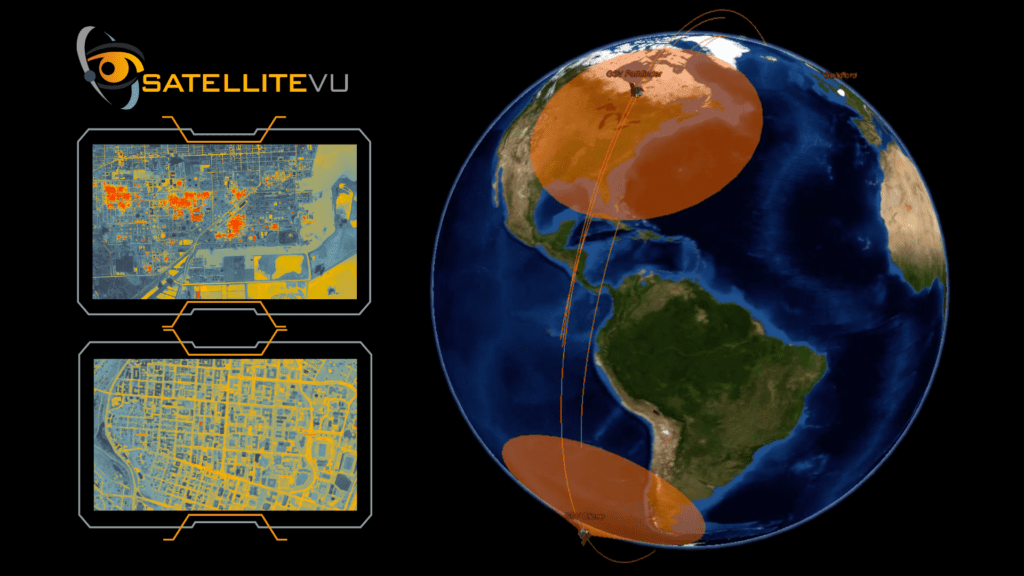 Edinburgh / London, 28 September 2022. – British Earth observation company, Satellite Vu has signed a second SpaceX launch contract to launch its second satellite, doubling its thermal data collection capacity, the company said.
According to the contract, a Falcon 9 rocket will fly Satellite Vu's Mid-wave Infrared (MWIR) imaging satellite into Sun-synchronous orbit in early 2024. The satellite will collect near real-time thermal data day and night of the natural and built environment. 
This will allow Satellite Vu to analyse heat signatures and the energy waste of buildings, industrial plants, and factories. In addition, the satellite will also be able to monitor the Urban Heat Island effect as well as water pollution.
The company's aim is to transition to a Net Zero future. Satellite Vu is planning to comply with Energy Performance Certificates (EPC) and sustainability credentials to mitigate greenwashing claims. When developing the second spacecraft, the firm is going to reuse the design of its first satellite to reduce engineering work and associated factory emissions.