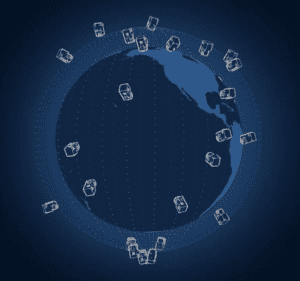 Edinburgh / Washington, 20 January 2022. – Satellogic announced that private equity firm, Liberty Strategic Capital, led by former U.S. Secretary of the Treasury, Steven Mnuchin, is investing US $150M into Earth imaging company Satellogic.
The funding will help to close a delayed merger with CF Acquisition Corp. V., a special purpose acquisition corporation for the company to go public.
The deal is expected to close mid-February. According to that, Mnuchin will become nonexecutive chairman of the board of directors of Satellogic. Liberty will receive 20,000,000 Class A ordinary shares of Satellogic at US $7.50 per share. It will also get 5,000,000 warrants with a strike price of US $10, and 15,000,000 warrants at a price of US $15 per share.
The investment will add to the US $100M private investment in public equity (PIPE) round announced in July. The PIPE was part of the merger with CF Acquisition Corp. V, which has been delayed multiple times. The stockholder vote to approve the proposed merger is to take place on 24th January.