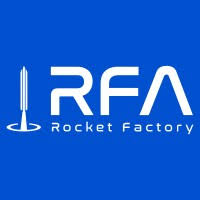 Paris, 1 July 2021. – Rocket Factory Augsburg opened an office in Portugal near Porto, to increase its European footprint, the company said.
With the inauguration of its Portugal offices, RFA signed a cooperation agreement with AICEP, the Portuguese Trade & Investment Agency, RFA said.
The agreement targets the development and qualification of RFA ONE's launch system composite structures in close collaboration with Portugal's Centre of Engineering and Product Development in Matosinhos (CEiiA).
The hardware will be designed and manufactured using advanced composite materials that allow for higher launch-vehicle performances and lower production costs, RFA said. Its Portuguese branch and CEiiA will invest 9 million Euros over three years to "lead the subsequent industrialization efforts".
RFA already operates a site in Sweden for engine test and qualification activities and recently baselined the Norwegian Andoya Space Port for launch.