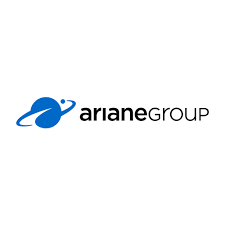 Paris, 1 July 2021. – The European Commission has selected ArianeGroup to participate in three space surveillance and early warning projects under the European Defense Industrial Development Programme (EDIDP), ArianeGroup announced.
The three projects in the "Space Situational Awareness and Early Warning" category of the defense program are called SAURON, INTEGRAL, and ODIN'S EYE and have a total value of €22.5 million, the company said.
"These projects will enable Europe to improve its space and ballistic threat detection capabilities", the firm said. In the SAURON project, ArianeGroup takes the lead and coordinates a consortium of 24 partners. ODIN'S EYE will be led by OHB and INTEGRAL by Vitrociset, OHB said.
SAURON stands for "Sensors for Advanced Usage and Reconnaissance of Outerspace situation"; INTEGRAL stands for "Innovative and iNteroperable Technologies for spacE Global Recognition and Alert"; and ODIN'S EYE stands for "Multi-natiOnal Development INitiative for a Space-based missile EarlY-warning architecture".
ArianeGroup is a joint venture owned by Airbus and Safran, and employs approximately 7,600 highly qualified staff in France and Germany. Its 2020 revenues amounted to 2.7 billion euros.