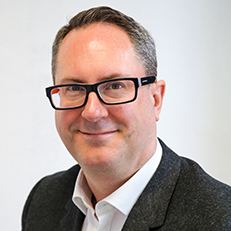 Paris, 14 June 2021. – Seraphim Capital prepares to list on the London Stock Exchange, the space fund's co-founder Mark Boggett told the BBC.
"This is the first time the public will be able to access a portfolio of private space companies," the BBC quoted Boggett.
"There is a massive global appetite from investors, but the majority of new space companies are still private, from SpaceX downwards, so the public market struggles to invest in the space sector," Boggett said.
Seraphim Capital, one of the world's leading investors in space, is transferring all assets from its existing fund into the Seraphim Space Investment Trust, the report said.
"It is raising £150m to invest both in its existing portfolio of firms and in new space start-ups", according to the BBC.