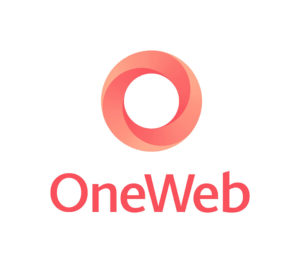 Paris, 20 December 2020. – OneWeb, the Low Earth Orbit (LEO) company, launched 36 satellites on Soyuz from the Russian Vostochny Cosmodrome last week, bringing the total in-orbit constellation to 110 satellites, the company said.
The batch of new satellites is part of OneWeb's 648 LEO satellite constellation that wants to deliver high-speed, low-latency global connectivity.
"Less than a month since its acquisition by the UK Government and Bharti Global, OneWeb is quickly returning to full operations — hiring at a fast pace, restarting launches, continuing to build its ground station network, and pushing forward on user terminal development," OneWeb said.
"The success of this launch will put OneWeb on track to offer global services to customers starting with the United Kingdom, Alaska, Northern Europe, Greenland, Iceland, the Artic Seas, and Canada in 2021 with global service following in 2022."
In the meantime, OneWeb expects to close a $400 million fundraising round next month, the Financial Times (FT) quoted its executive chairman, Sunil Bharti Mittal. Two satellite operators and a financial group were in late stage discussions about investing, FT quoted Mittal. "We are very close . . . maybe a couple of weeks".