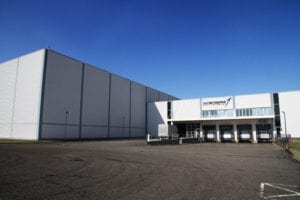 Paris, 14 December 2020. – The German space firm Isar Aerospace raised 75 million Euros from existing and new investors, the company said, calling this "the biggest ever round in the European space sector".
The funding round is led by Lakestar, with substantial participations from the existing investors Earlybird and Vsquared Ventures, the firm said. Isar Aerospace has now increased its overall financing volume to more than 82 million Euros.
Isar Aerospace sees itself as "the only privately-financed European space company that has developed its launch vehicles with a payload of over 1,000 kilograms including their propulsion systems in-house from scratch". To reduce cost and complexity drastically, the company uses "a simple design" and highly automated manufacturing processes. It places high importance on the fact that the entire value creation is carried out within the EU, it says.