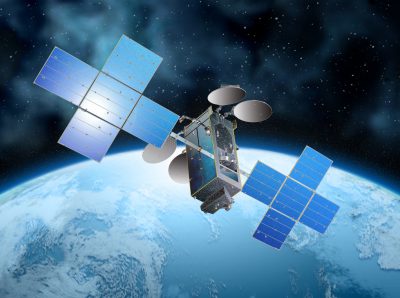 London, 8 November 2023.- Al Yah Satellite Communications Company (Yahsat), a UAE satellite solutions provider announced on the 7th of November its consolidated financial results for the nine months ending on the 30th September 2023.
Revenue and Normalised EBITDA grew 3% for the first nine months of the year versus the prior year to reach AED 1.2 billion [USD 323 million] and AED 713 million [USD 194 million], respectively. Their Net Income more than doubled whilst Normalized Net Income was in line versus the prior year period at AED 274 million [USD 75 million]. 
There have been results in Mobility Solutions, the Thuraya business providing mobile satellite services using L-band spectrum, which recorded revenue growth for the nine-month period of 22% and third quarter growth of 81% versus the prior year, driven by higher equipment sales and service revenues. Infrastructure, the Group's largest segment providing communications capacity to the UAE Government by means of an index-linked long-term contract, continued to grow its year-on-year revenues by 1%.
Both Managed Solutions and Data Solutions have reported lower revenues, but Data Solution have experienced an improvement in underlying operating profitability. 
"This is a very exciting time for Yahsat. These achievements continue to differentiate our investment case amongst regionally-listed peers and within the global satellite industry, which continues to witness significant transformation," said Ali Al Hashemi, Group Chief Executive Officer of Yahsat. "We remain in a strong position to take advantage of value accretive opportunities, underpinned by our unique backlog of future revenues and our historically strong balance sheet."
The full set of nine-month financial disclosures can be found within the Investor Relations section on Yahsat's website.