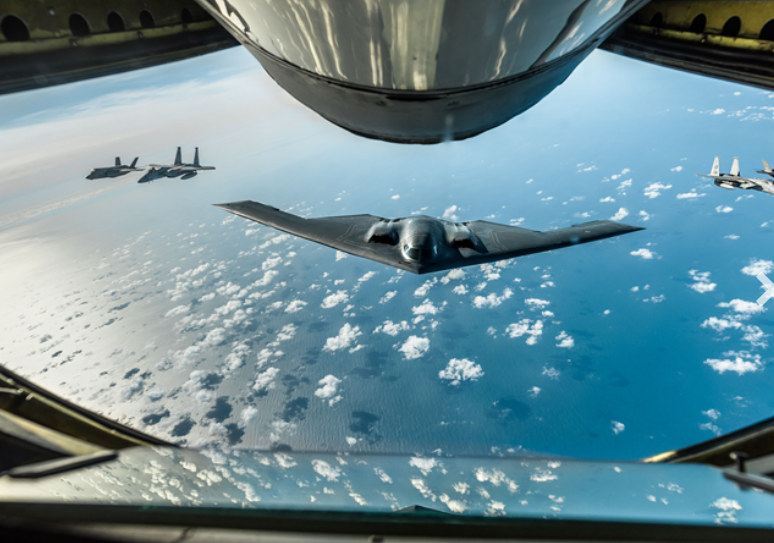 Ibadan, 6 November 2023. – SpaceRake, Inc., has received approximately $1.8 million in Direct to Phase II SBIR funding from the Space Development Agency (SDA). The two-year agreement will consequently provide funding for SpaceRake to develop miniaturized lasercom terminals for networking satellites in space.
The SpaceRake terminals will enable a wide variety of satellites to connect to orbital network links like the SDA Transport Layer currently in development. As a result, it will allow cost-effective small satellites and constellations to be increasingly viable for incorporation into future resilient space communication architectures.
SpaceRake is advancing miniaturized optical communication solutions for space applications. Furthermore, the company aims to bring the next generation of in-space connectivity to all satellite types by creating lasercom networking technologies for a wide range of space-based and terrestrial applications. The commercial satellite company will use the Phase II SBIR funding to commercialize miniaturized lasercom technology from MIT along with SpaceRake's own patent-pending designs.
Commenting on the funding, Weston Marlow, President & CEO of SpaceRake, Inc., said, "This funding marks a significant milestone for SpaceRake and the future of in-space communication. Our innovative technology will drive down costs and increase the adoption of network access in space, enabling new use cases and more data to reach terrestrial end users. We're changing how the industry communicates in space."
The Company's Human-Portable Lasercom Ground Terminal also integrates cutting-edge optics with a user-friendly design. Whether for military, exploration, or research purposes, our ground terminal ensures secure, consistent, high-speed data transmission, even in the most challenging environments.