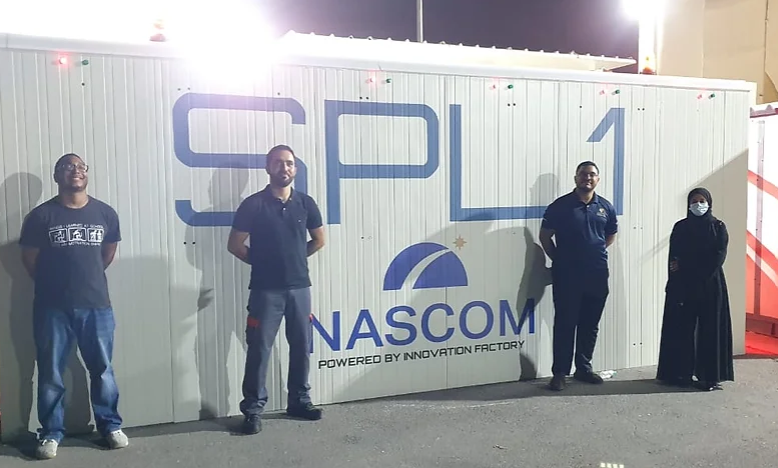 Ibadan, 16 November 2023 – The National Aerospace Services Company (NASCOM), the Sultanate of Oman's premier aerospace company, has awarded the UK Launch Service Limited the first major contract to deliver the plan for Etlaq Spaceport.
NASCOM and the UK Launch Service Limited signed a partnership agreement on the 26th of October at the British embassy in Muscat. The signing ceremony subsequently marked the formal award of the engineering consultancy contract for Etlaq spaceport to UK LSL. The ceremony had in attendance Dr Liane Saunders, the British ambassador to Oman, along with HH Azzan Kais Al Said, the chairman of NASCOM, and Mr Andy Bradford, the founder and CEO of UK LSL.
Speaking on the partnership, Andy Bradford, founder and CEO of UKLSL, said, "We would like to thank NASCOM for their confidence in us, and we look forward to working with them to deliver a world-class spaceport for Oman and the Middle East. We would also like to thank the Department of Business and Trade and the British Embassy in Muscat for their support."
Over the last six months, the aerospace company has been actively engaging with local regulators, international consultants, and regional space programs as part of the foundational planning for Etlaq spaceport. In parallel, the NASCOM commercial team has secured seed funding for the project from vital institutional investors within the Sultanate of Oman.
NASCOM aims to begin breaking ground at the Etlaq spaceport site by the beginning of the second quarter of 2024 as part of a 24-month development plan for the project's first phase.