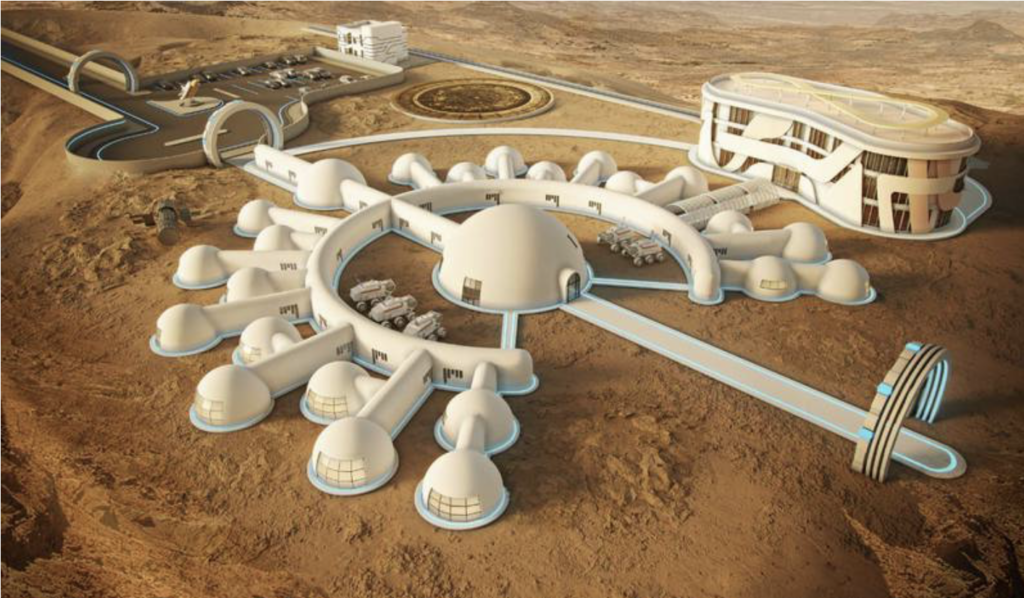 Edinburgh, 18 January, 2023. – The Sultanate of Oman is planning to build the Middle East's first space rocket launch centre in the port town of Duqm this year, as reported by The National. The National Aerospace Services Company's Etlaq Space Launch Complex could launch its first rocket as early as next year.
Wilayat Al-Duqm's equatorial positioning makes it an efficient rocket launch site. It can take up to three years to fully complete the Complex, with the aim to enable customers to assemble, test and launch their missions. The launch centre will be globally accessible as well as being available for local educational research programmes.
Oman's plans are expected to boost the region's space programmes. Nascom (National Aerospace Services Company) is also planning to build the first Omani suborbital rocket to be launched from the Complex. The rockets would have hybrid-solid engines, "much safer and environmentally friendly than the fuels used in liquid engines," Nascom said. Rocket launches may inspire the youth to pursue careers in science and technology as well.
Oman has further plans to build a space research centre for simulation missions and science experiments. The project in the Duqm district's Artificial Intelligence Zone is called the Space Settlement Centre. The Centre will enable simulating a space environment to study the behaviour of astronauts as well as conduct other related research.