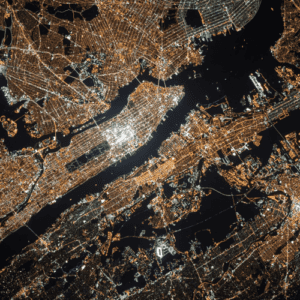 Edinburgh / Muscat, 1 February 2022. – The Sultanate of Oman, Virgin Orbit, small satellite manufacturer and operator SatRevolution, AI data analytics specialists Tuatara, and technology innovator ETCO, have signed a Memorandum of Understanding (MoU) to collaborate on Oman's first mission to deep space. The consortium will also deliver additional small satellites to Low Earth Orbit (LEO), including the first in Oman's history.
The newly formed group plans to launch a satellite designed by SatRevolution aboard a Virgin Orbit rocket. The spacecraft's mission is to conduct scientific research and capture high-resolution imagery in deep space. Data from both the LEO and deep space missions will be analyzed digitally using technology developed by Tuatara and ETCO. These comprise computer vision, machine learning, and AI solutions.
A study conducted by the parties will determine the final mission parameters and scientific objectives. The mission follows the signing of a MoU in October last year, during the International Astronautical Congress in Dubai. That agreement established the cooperation of the parties to design, manufacture and launch the first Omani satellite, manufactured by SatRevolution.
Both missions are in line with the Royal Directives of His Majesty Sultan Qaboos bin Said and the "Oman Vision 2040". These highlight the importance of a STEM educational outreach with the goal of boosting long-term growth in the sector.