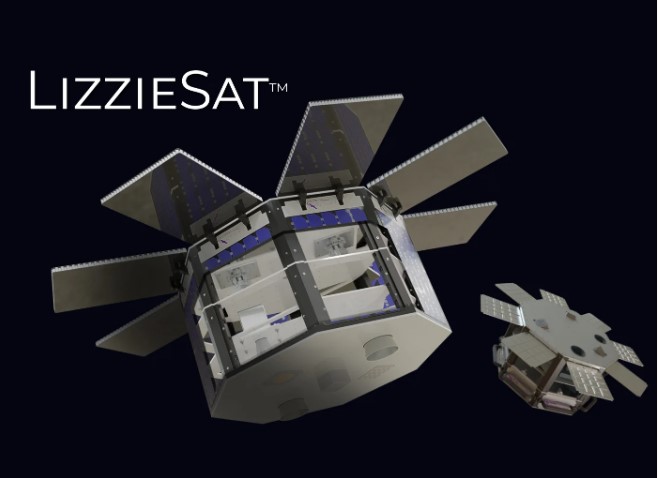 Ibadan, 18 January 2023. – Sidus Space, Inc., a Space-as-a-Service company, has signed an agreement with SkyWatch to use its TerraStream data-management platform. As a result, the parties expect the dealing to accelerate the expansion of Sidus' commercial data distribution strategy, which includes white labeling data for the Company's existing customers and driving growth of new data customers. Furthermore, Sidus Space expects the agreement to generate additional revenue and engage customers who otherwise may not have connected with Sidus.
The TerraStream platform provides end-to-end data management and distribution capabilities to satellite opera. It also provides an accelerated path to grow revenue and new markets through EarthCache, SkyWatch's remote sensing platform. Utilizing TerraStream eliminates the need for costly IT infrastructure, enabling Sidus to provide cost-effective access to Space-based data and deliver on its mission of "Bringing Space Down To Earth." As Sidus looks ahead, it expects the revenue mix will include various users and industries. More specifically, an increase in remote sensing data customers and analytics subscriptions.
"A key part of our business plan has always included monetizing high-impact data for insights on virtually every commercial sector, and, as we prepare to launch LizzieSat this year, this agreement represents an important milestone on that journey," said Carol Craig, Sidus Space Founder, and CEO. "As new customers and industries begin to understand how Space-based data can impact business strategy, we believe that Sidus is poised to capitalize on the increasing demand."
LizzieSat-1, the maiden flight of Sidus' multi-mission satellite constellation, should launch in 2023 into a mid-inclination Low Earth Orbit from Cape Canaveral, Florida. As a result, LizzieSat-1 will supply mission-based data to clients and consumers focused on climate change, maritime shipping industry activities, and other commercially relevant interests.