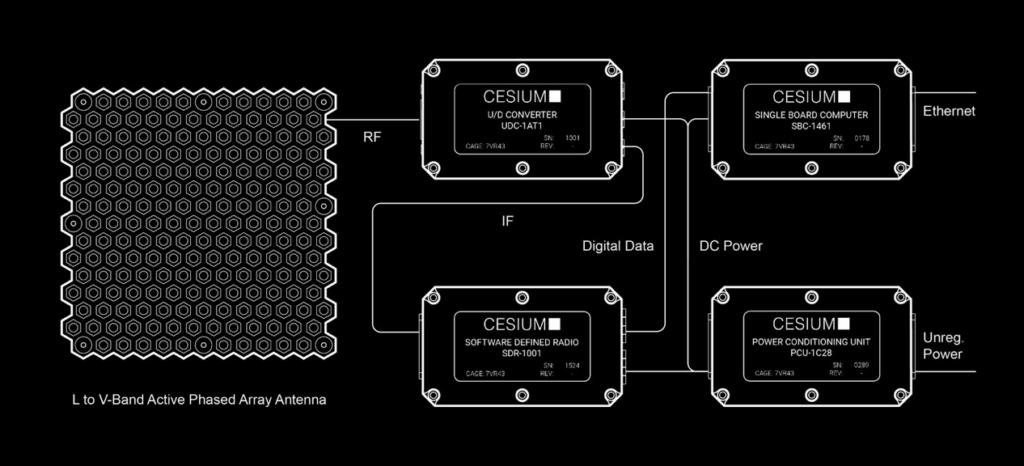 Edinburgh / Austin, Texas, 18 January, 2023. – Active phased array communications technology company, CesiumAstro has acquired United Kingdom-based communications company TXMission.
Founded in 2018, TXMission develops software-defined radios and modems for satellites, ground stations, HAPS (high-altitude platform systems), and airborne platforms. The firm has a rich portfolio of field-proven communications waveforms and hardware products. These will complement CesiumAstro's product lines, such as the Quest and Connect software-defined radios built for the satellite and ground station markets, CesiumAstro said.
TXMission will become CesiumAstro's first office in the United Kingdom with the company already present in Austin, Texas, Broomfield, Colorado, and El Segundo, California. The acquisition will enable the company to deliver mission-critical solutions to its European customers and to access talent and manufacturing capabilities in the region.
CesiumAstro's existing multi-mission hardware and software solutions enable a range of commercial, government, and defense objectives, according to the company. It provides in-house design, manufacturing, and testing capabilities.