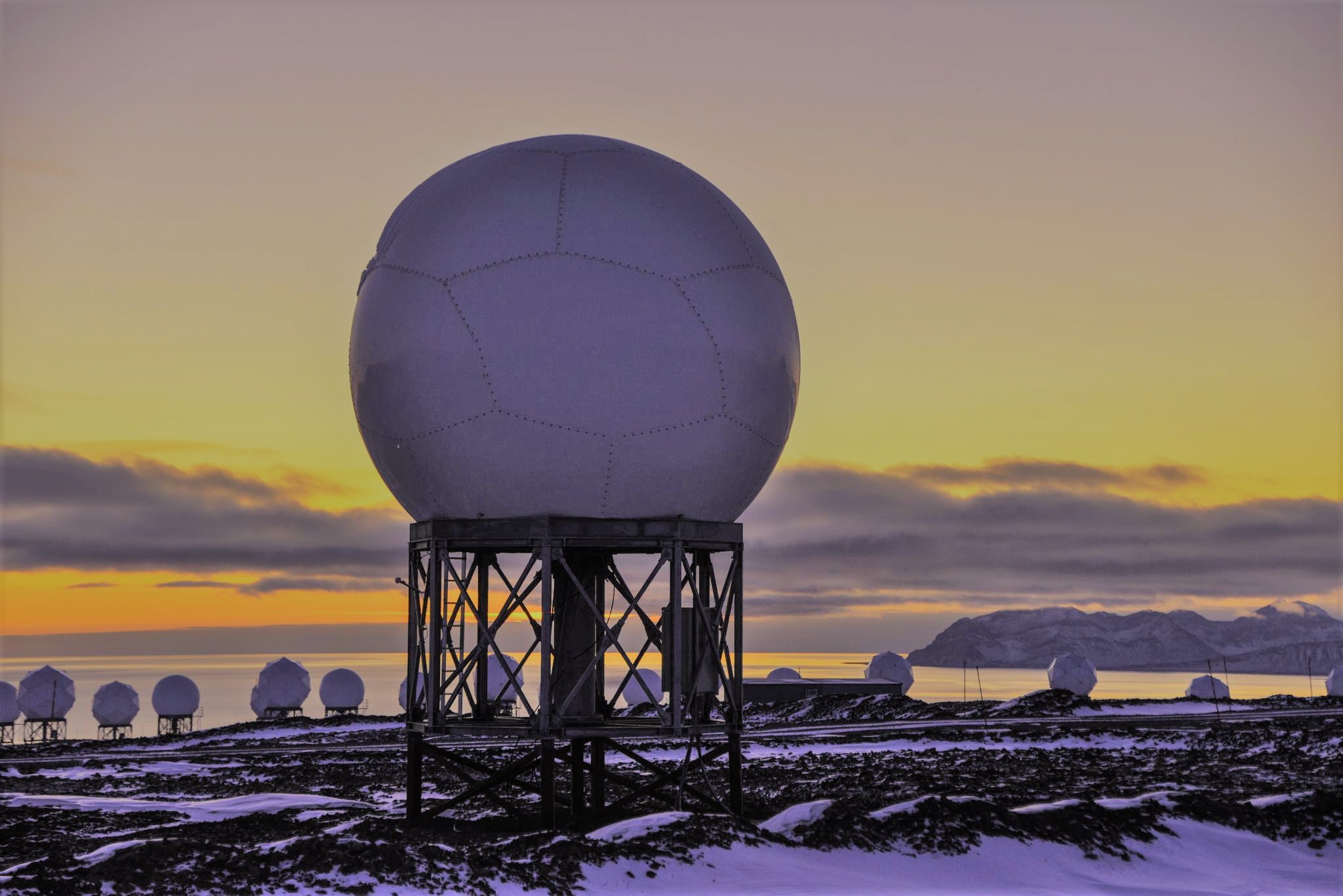 London, 10 August 2023.- KSAT announced on the 8th of August the world's first commercial fully automated Ka-band Ground network optimised for Smallsat constellations. The KSATlite Ka-band solution will be optimal for data-intensive applications currently being planned and developed. It will be powered by Ka-band technology, and intends to open new opportunities for high-speed data transfers. The service will provide downlink capabilities of 10 Gbps and more with the right selection of radios. 
The fully automated tri-band satellite communication network intends to enable seamless communication across multiple frequency bands using a standardised 4-channel baseband unit. By integrating S-band uplink and downlink, X-band downlink, and Ka-band downlink capabilities, KSATlite Ka-band services offer flexibility, coverage, and high speeds which can be used for a variety of options including Earth observation, data-intensive research, and real-time communication. 
"KSAT continues to invest in new technologies and remains at the forefront of Ground Network advancements," said Marte Indregard, KSAT Chief Commercial Officer. "The launch of the KSATlite Ka-band network showcases our ability to provide seamless and versatile connectivity solutions to our customers, with exceptional reliability and unmatched performance." The KSATlite Ka-band network will be fully integrated with the KSATlite services and KSAT API ecosystem, and will be initially deployed on 6 ground station locations with multi-mission ground systems. 
Adding Tri-band antennas at these sites intends to further streamline operations, enhance resource allocation, and ensure reliable and secure communication.