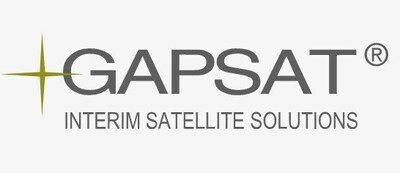 Paris, 19/01/2023 – Global satellite communications firm, GapSat has newly acquired British consulting firm, QBX. This move will expand the frequency range at which they will be able to operate.
Over time, the demand for geostationary satellites spanning frequencies into the radio part of the spectrum has increased dramatically, because they drive the high-speed, low-cost communications the modern world depends on. Thanks to QBX owning high priority orbital slots and patents to develop a global geostationary satellite constellation, GapSat can use its expertise to provide satellites across more frequencies.
"GapSat is now ideally placed to meet the growing demands of the communications infrastructure sector," says CEO of GapSat, Gregg Daffner.
With its background in developing existing in-orbit satellites for sale or lease, GapSat now seeks potential partners from aero instrumentation manufacturers to financial investors, who will join forces with them to develop the assets for data services in the marine and aero mobility sectors. Through the extra geostationary in-orbit slots they have acquired from QBX, they will be able to address the spectrum scarcity facing the satellite communications industry.
"Development of innovative approaches to leverage existing satellite spectrum is critical for satellite operators to address this increasing scarcity and complement their existing infrastructure and reach," Mark Posen, Managing Director and Principal Consultant of GapSat's advisory firm, explained.
GapSat's acquisition includes QBX assets of a patent for radically new techniques to improve in-flight safety, and communications for geostationary in-air mobility services. They will have the opportunity to provide more robust satellite solutions, as a result.