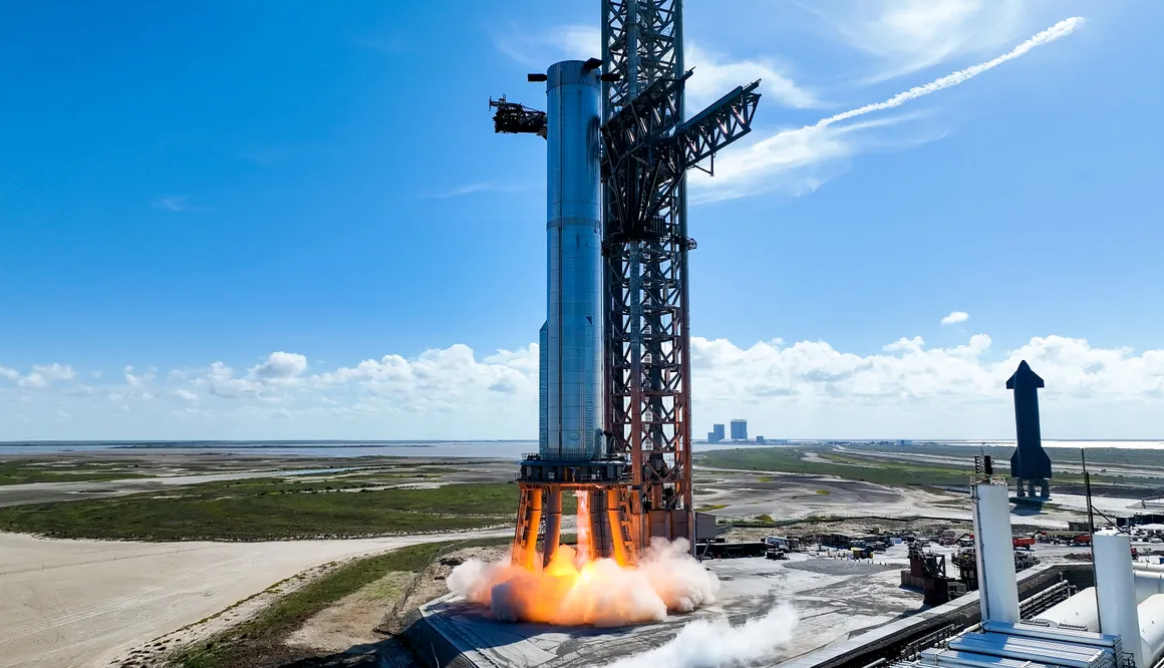 London, 2 November 2023.- The Federal Aviation Administration (FAA) has completed a key portion of the launch licence review for SpaceX's Starship.
Regulators said on Tuesday they completed a safety review focused on how a Starship launch could affect public health and property. The review evaluated SpaceX's safety organisation, system safety processes, flight safety analysis, and quantitative risk criteria for launch, re-entry and vehicle disposal. The review is a key step towards SpaceX being able to launch. 
The company is still awaiting the results of the environmental assessment. This is being conducted by the FAA in consultation with the US Fish and Wildlife Service (FWS). The biological assessment, performed under the Endangered Species Act, will examine potential impacts to the local environment. 
The FAA and FWS initiated the review on the 19th of October and have 135 days to provide an updated assessment. As part of the review they are considering SpaceX's new water deluge system, which SpaceX installed after the orbital launch mount was destroyed by the rocket booster's ultra-powerful engines. 
SpaceX's Starship is an almost 400-foot-tall Super Heavy booster and upper stage launched for its maiden test flight on the 20th of April. The launch vehicle did not complete stage separation, which triggered an automated self-destruct command that detonated the rocket over the Gulf of Mexico.
SpaceX has stated that it is ready for a second orbital flight test. Bill Gerstenmaier, SpaceX's VP of build and flight said it has been ready for the next flight test for more than a month.