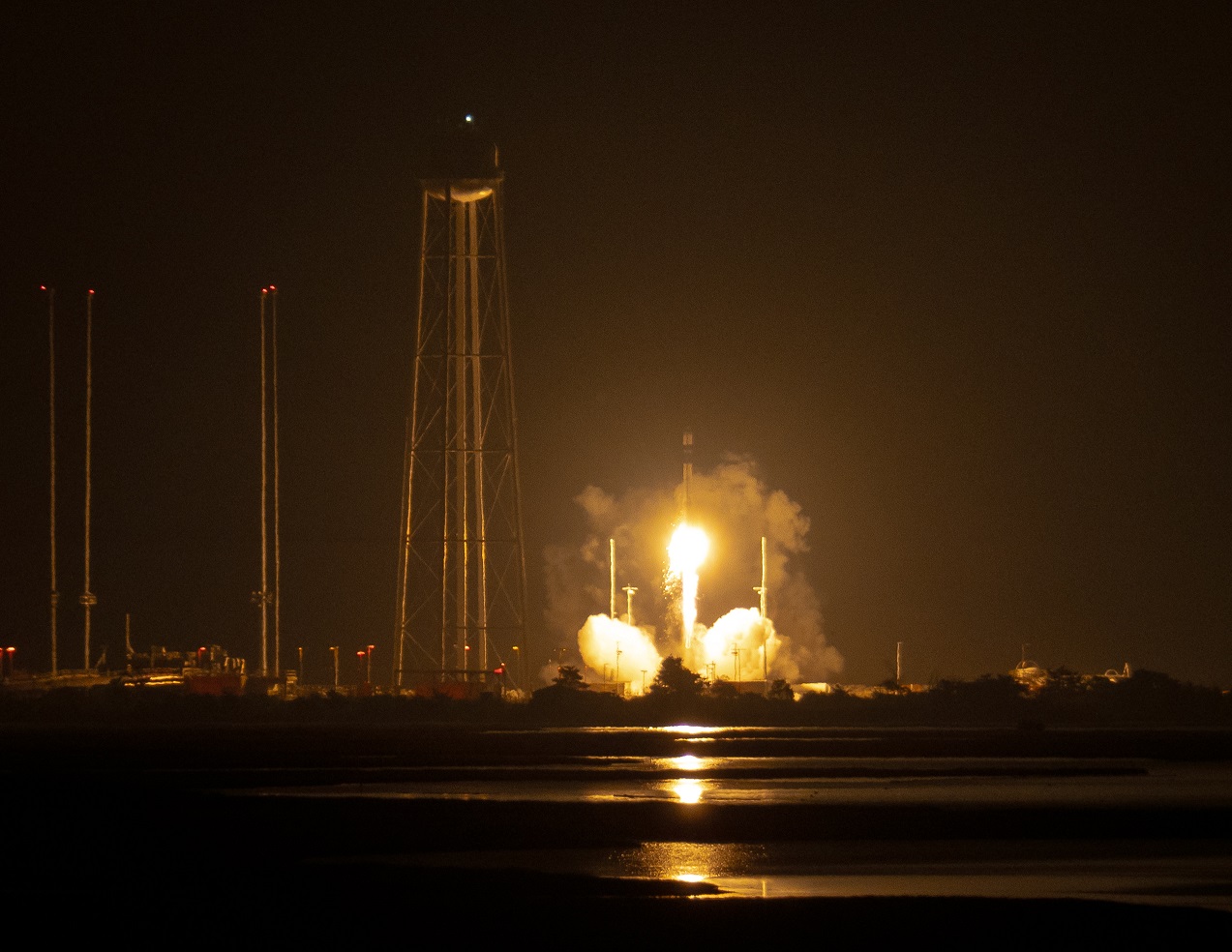 Ibadan, 2 November 2023. – Rocket Lab USA, Inc has announced the appointment of the retired U.S. Space Force Lt. Gen as a member of the Company's board of directors. Lt. Gen. Armagno joins Rocket Lab's Board after serving over 35 years in leadership positions for the U.S. Air Force and U.S. Space Force.
Lt. Gen. Armagno served as the Director of Plans & Policy for the U.S. Strategic Command and as the Director for Space Programs at the Office of the Assistant Secretary for Acquisition for the Air Force. Furthermore, she was the first lieutenant general officer appointed to, and Director of Staff for, the Space Force, where she established the first new military branch in 72 years. She subsequently retired from active duty in July 2023.
Speaking on Lt. Gen. Armagno's appointment, Rocket Lab founder and CEO Peter Beck said, "Nina has an accomplished background in space operations and national defense as part of her distinguished military career, and we're glad to have her bring this wealth of knowledge to Rocket Lab." The CEO also added, "Our board comprises world-class leaders and subject-matter experts. Nina further strengthens this line-up as we continue to scale our launch and space systems businesses."
Rocket Lab recently received authorization from the Federal Aviation Administration (FAA) to resume Electron launches from Launch Complex 1 after the launch services company experienced an in-flight anomaly during its 41st Electron launch. As a result, Rocket Lab is reviewing the anomaly's root cause by working through an extensive fault tree to dismiss all potential causes, as well as completing a holistic test campaign to recreate the issue on the ground.