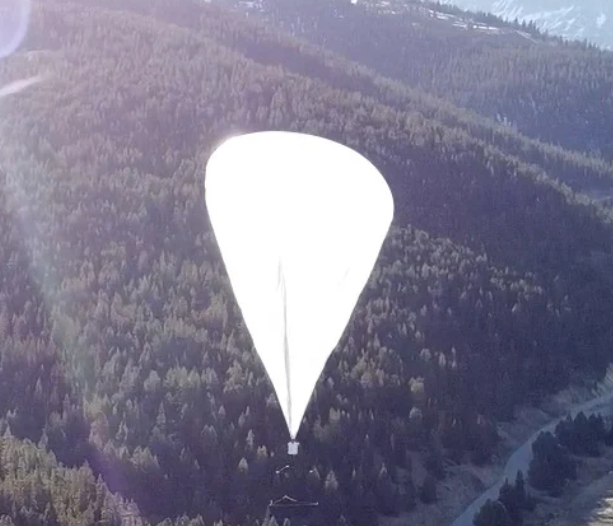 Ibadan, 17 October 2023 – Urban Sky, a stratospheric technology and remote sensing company, has announced an over-subscribed $9.75 million Series A financing round. New Legacy Ventures, Lerer Hippeau and Lavrock Ventures co-led the round, with participation from Catapult Ventures, Union Labs VC, DA Ventures, and TenOneTen Ventures. The company will use the funding to scale its commercial imaging operation, develop advanced stratospheric technology, and broaden its sensor portfolio.
Urban Sky's technology aims to enable broad-area, high-resolution remote sensing at data acquisition costs significantly less than all other aerial platforms. With the announcement of this Series A, Urban Sky will scale its flight and imaging operation to more than 15 U.S. states, commercializing the technology for multiple applications. This technology will offer customers access to better remote sensing data and insights than ever.
Urban Sky's co-founders, CEO Andrew Antonio and CTO Jared Leidich, have considerable
experience in stratospheric flight technology and applications. Leidich led the Spacesuit team
for Project StratEx, the highest human balloon flight and skydive of all time. The leader and pilot of StratEx, former SVP of Engineering at Google, Alan Eustace, will serve as an independent Board member following this fundraise.
According to the CEO, "The Stratosphere is one of the last, virtually untapped commercial frontiers, and Urban Sky plans to commercialize this layer of Earth's atmosphere for the benefit of all humanity. Our vision is to finally enable safe, smart, and routine utilization of the Stratosphere for a variety of applications, all the while building a sustainable organization geared towards sound financial performance."