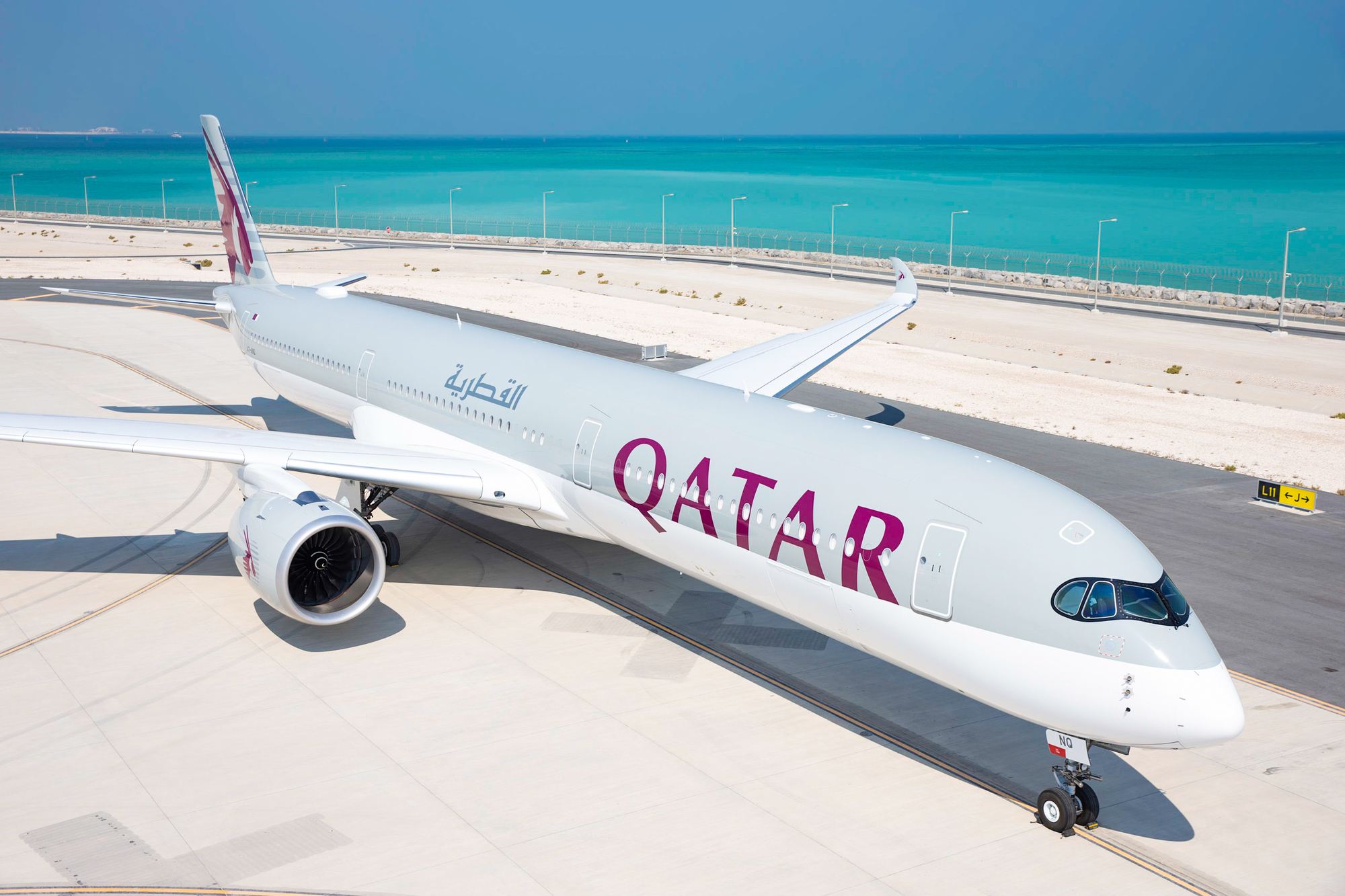 Ibadan, 17 October 2023 – Qatar Airways has announced a collaboration with Starlink and will roll out a complimentary high-speed, low-latency internet connectivity experience onboard specific aircraft and routes as a result. Once the service is active, passengers will be able to enjoy ultra-fast Wi-Fi speeds of up to 350 Megabits per second enabling various internet-based services.
Qatar Airways commits to offering the best passenger experience onboard, and the agreement with Starlink will allow its passengers to enjoy a rich seamless Wi-Fi connectivity experience onboard with a simple one-click access. The high-speed and low-latency network will leverage the Starlink satellite communications system, with both parties currently in the pre-launch phase of the rollout strategy across the Airways' fleet.
Qatar Airways Group Chief Executive, His Excellency Mr Akbar Al Baker, said: "This exciting collaboration is not only in line with our industry-leading approach to technological adoption, but also serves as an unmissable opportunity to connect Starlink to our global passengers. We look forward to our passengers benefitting from this state-of-the-art addition to Qatar Airways' in-flight experience."
Likewise, SpaceX's Vice President of Starlink Commercial Sales, Jonathan Hofeller, commented, "With Starlink set to support the entire Qatar Airways fleet, passengers traveling between over 160 destinations around the world will be able to stay connected with the most advanced high-speed internet service from space. In fact, as soon as passengers step onboard the plane, the internet works seamlessly throughout their flight from gate to gate, and all from the comfort of their seats."
The Airways is the latest airline to partner with Starlink and the partnership is being implemented by JSX, Hawaiian Airlines, ZIPAIR, and ZIPAIR.