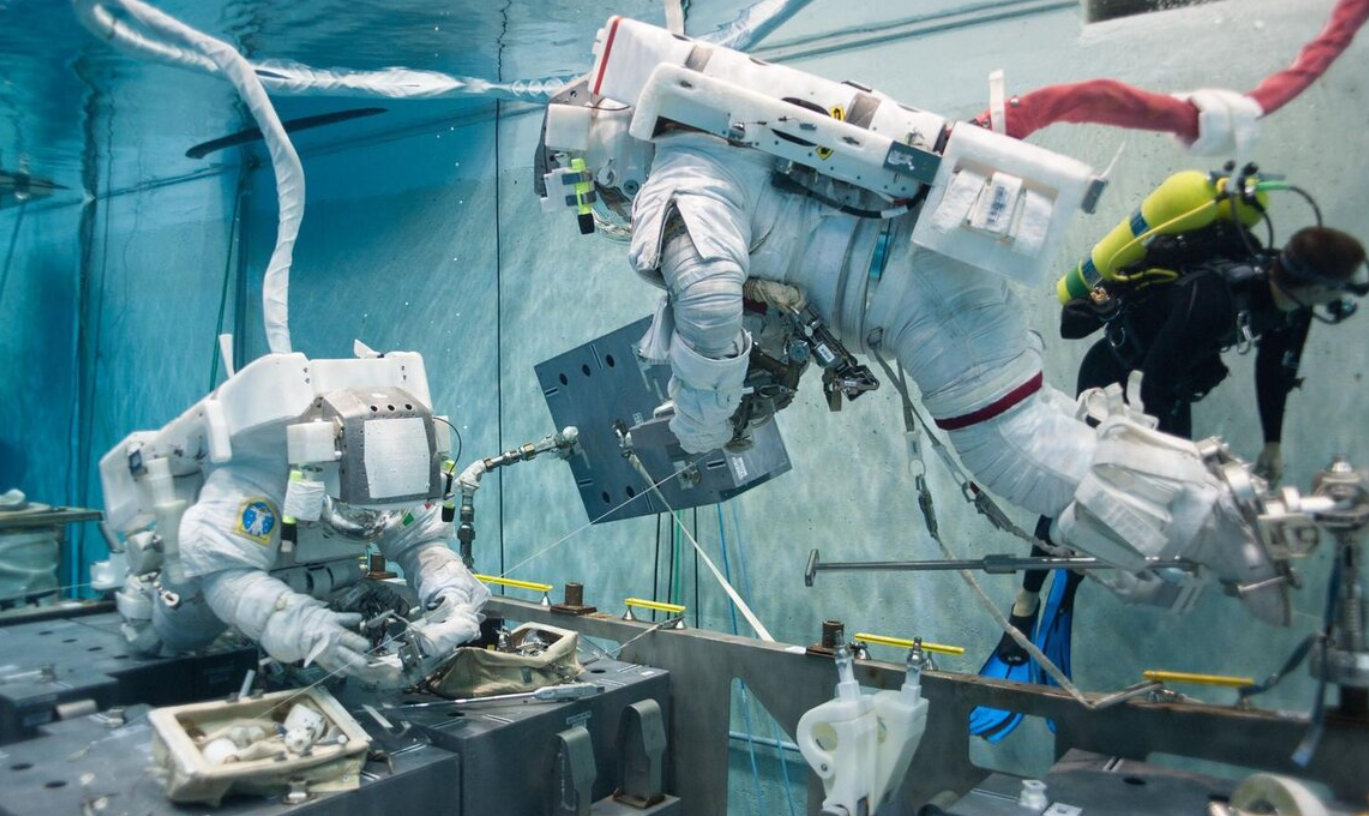 Ibadan, 27 October 2023. – The UK Space Agency (UKSA) and Axiom Space have signed an agreement to set out plans for the two organizations to work together to pursue a commercially sponsored UK astronaut mission. On this future flight, the UK astronauts would launch to space, spending up to two weeks in orbit to conduct scientific research, demonstrate new technologies, and participate in education and outreach activities.
The mission would build on the UK Government's National Space Strategy and the UK Science and Technology Framework. George Freeman MP, Minister of State at the Department for Science, Innovation and Technology, said: "We want to put the UK at the forefront of the global race for commercial space investment, continue to support scientists and engineers to test new technologies and carry out important research and, ultimately, bring the benefits back to people and businesses across the country."
Likewise, Dr Paul Bates of the UKSA pointed out that the agreement "paves the way for UK astronauts to conduct scientific research in orbit and to inspire millions of us here on Earth." "The agreement is the springboard for the UK Space Agency, Axiom Space, and the mission sponsors to assess how we best push forward the frontiers of knowledge and innovation and showcase the power of space to improve lives on Earth," the Chief Executive also added.
With this agreement as the initial foundation, both parties aim to build a comprehensive mission plan in support of the UK's national and agency objectives to advance its capabilities in space exploration and discovery. Furthermore, Axiom Space's CEO, Michael Suffredini, notes that "Together, we will look to harness the benefits of microgravity and help push the boundaries of innovation to advance our civilization."