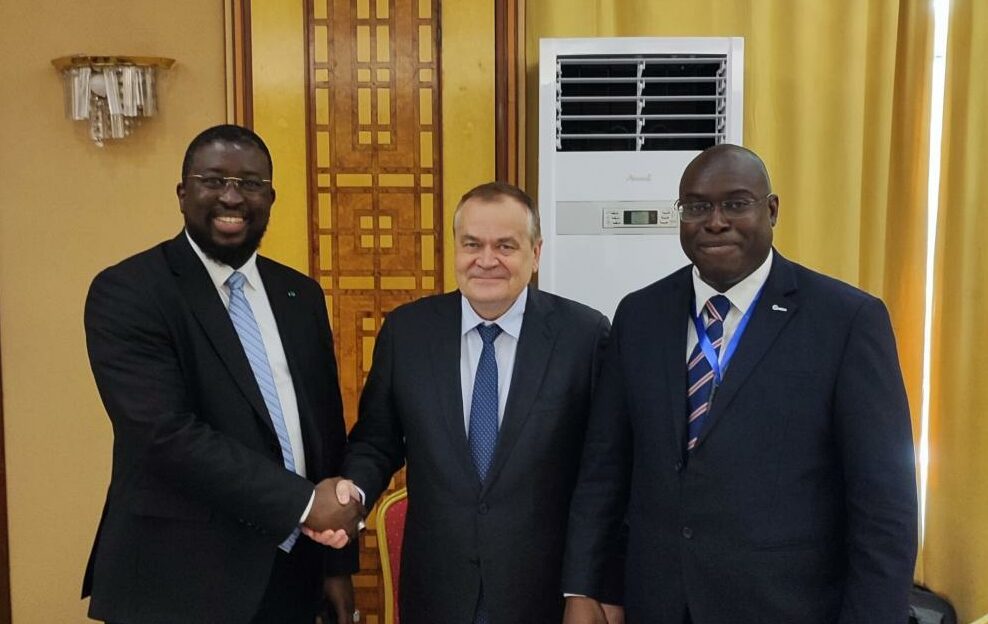 Ibadan, 27 October 2023. – The Senegalese Space Study Agency/Agence Sénégalaise d'Etudes Spatiale (ASES) and the European Space Agency (ESA) have formally expressed their mutual intent to collaborate based on a mutual commitment to harnessing the power of space technology for the socio-economic advancement of Senegal, according to Space in Africa. The agreement happened under the auspices of the just-concluded AU-EU Dialogue in Dakar, Senegal.
This agreement, signed by Thomas Weissenberg, External Relations Department of the European Space Agency, and Dr Maram Kaire, the Director General of the ASES, in the presence of H.E. Amadou Ba, the Prime Minister of Senegal, aims to harness space technology in Senegal, paving the way for significant progress in various sectors.
According to Space in Africa, the collaboration has potential benefits for the West African nation, as it opens up new avenues for leveraging space technology across various sectors. Space technology has demonstrated its fundamental importance in agriculture, environmental monitoring, disaster management, telecommunications, and more, all of which Senegal can benefit from. Leveraging space technology through the ESA will consequently help Senegal stimulate economic growth and improve living standards and sustainable development for its people.
In addition to this, this collaboration demonstrates the nation's efforts to develop its presence and participation in the global space community. The West African Country also signed an MoU with the Regional Association Satellite Communication Organisation (RASCOM) to enhance and expedite Senegal's digitization initiatives by harnessing the capabilities of satellite communication solutions. Similar to the letter of intent with the ESA, this partnership will also revolutionize various sectors in Senegal, including its telecommunications, agriculture, education, and healthcare sectors.