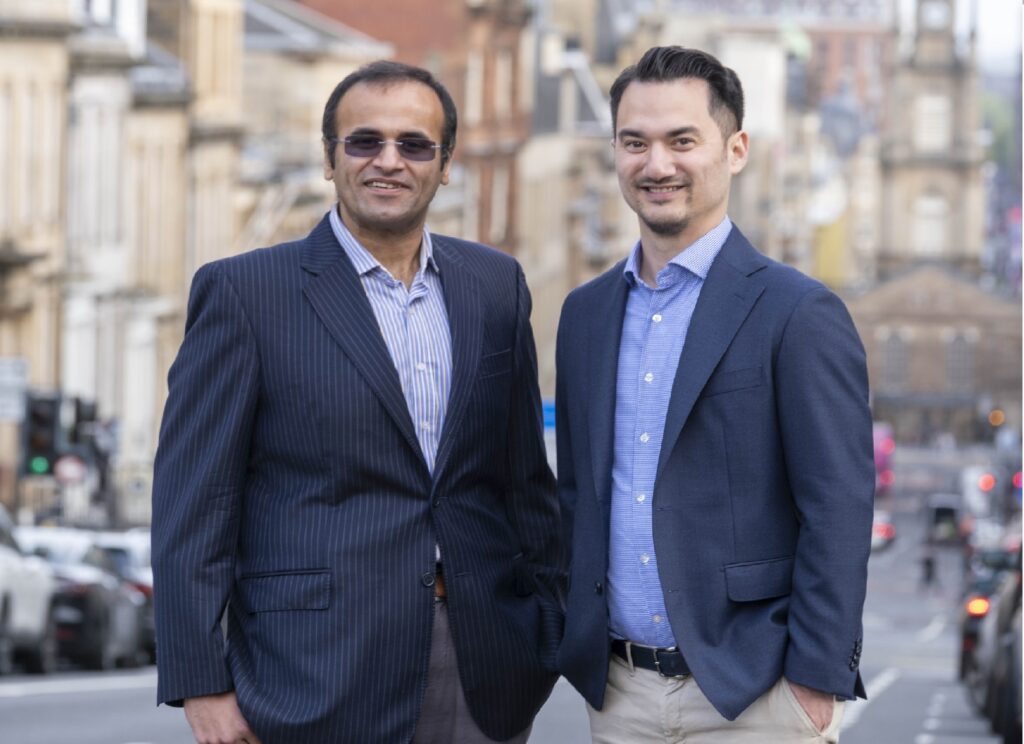 London, 19 October 2023.- Metahelois, a Glasgow-based developer of advanced camera technology for space, has been selected as an Ambassador for the Start Up Loans programme, part of the British Business Bank. Metahelois is amongst 12 businesses from across the UK selected as leading and inspiring examples of start-ups supported by the programme. 
Since the programme began in 2012, the Start Up Loan programme has delivered more than 105,000 in loans, amounting to more than one billion pounds in funding. Of those loans, 40% of loan recipients have been women, and 20% from Black, Asian, and Other Minority Ethnic backgrounds. In July 2022, Charles Altuzarra and Yash Shah, the founders of Metahelois, received £25,000 to kickstart their business.
With the support of the programme, the entrepreneurs have created a long-distance camera that can manipulate light to distinguish between a range of materials from a still image. They are aiming to deploy the technology into space on a rocket from one of the UK's spaceport sites. They aim to use the captured data via a satellite that can be used to monitor climate change and orbiting space debris. 
"The loans Yash and I received were instrumental, as they allowed us to invest in manufacturing and testing prototypes," said Charles Altuzarra, founder of Metahelios. "We wouldn't be where we are today without the initial support we received through the Start Up Loans programme, and we hope the British Business Bank continues to invest in space start-ups which are working to deliver a range of benefits to our planet".
Metahelios and the other 2023/24 Ambassadors will be introduced at a launch event in central London that kick-starts a year-long programme. Throughout this the new Ambassadors will take part in a series of local and national activities, helping inspire and encourage aspiring start-up founders to take the leap into business ownership.