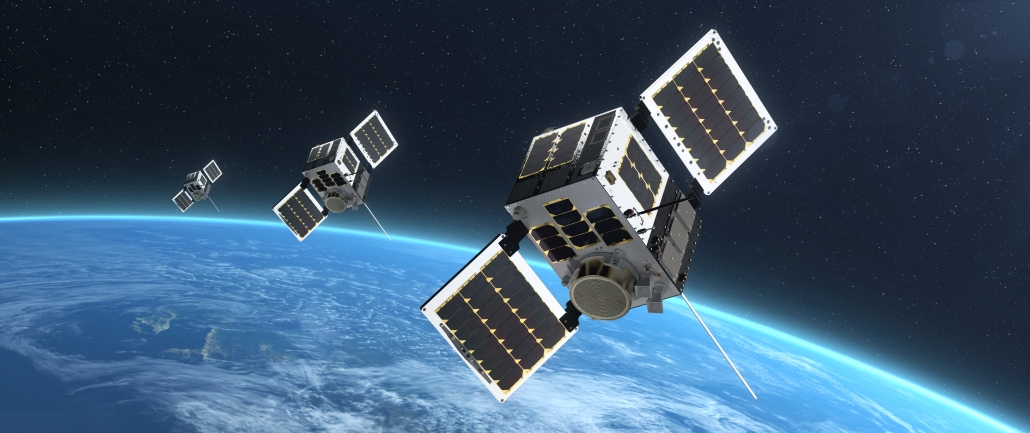 Ibadan, 19 August 2023.- HawkEye 360 Inc. has announced the second and final close of the company's Series D-1 funding round with an additional $10 million, bringing the total Series D-1 to $68 million. Investors for the second close included Lockheed Martin Ventures, the venture arm of Lockheed Martin Corporation, and company insiders.
As part of this investment, HawkEye 360 and Lockheed Martin Corporation have also signed a strategic cooperative agreement to further the development of end-to-end remote sensing solutions for Government and commercial customers. Furthermore, the solutions will focus on delivering sophisticated RF intelligence systems globally.
Speaking on the partnership, HawkEye 360 CEO John Serafini said, "As the premier commercial provider of RF geospatial intelligence, HawkEye 360 continues to innovate in response to the increasing global demand for our cutting-edge technologies." The CEO also added, "Lockheed Martin's leadership as a system integrator and their signal processing capability will expand what HawkEye 360 can accomplish as we work together to make the world a safer and more secure place."
The Company intends to leverage the funding to develop new space systems and expand analytics that support high-value defense missions. It currently has 21 satellites in orbit and plans to move to a new Block 3 satellite architecture starting with Cluster 14. The Company is also investing further in artificial intelligence, data fusion, and multi-intelligence orchestration to better extract value from the large amount of RF data it collects.
"At Lockheed Martin, we see synergies between our programmatic analytical expertise and HawkEye 360's commercial RF data generating constellation," said Chris Moran, vice president and general manager at Lockheed Martin Ventures. "HawkEye 360 has the potential to apply highly precise RF solutions to fit our customers' mission," the Vice President also added.