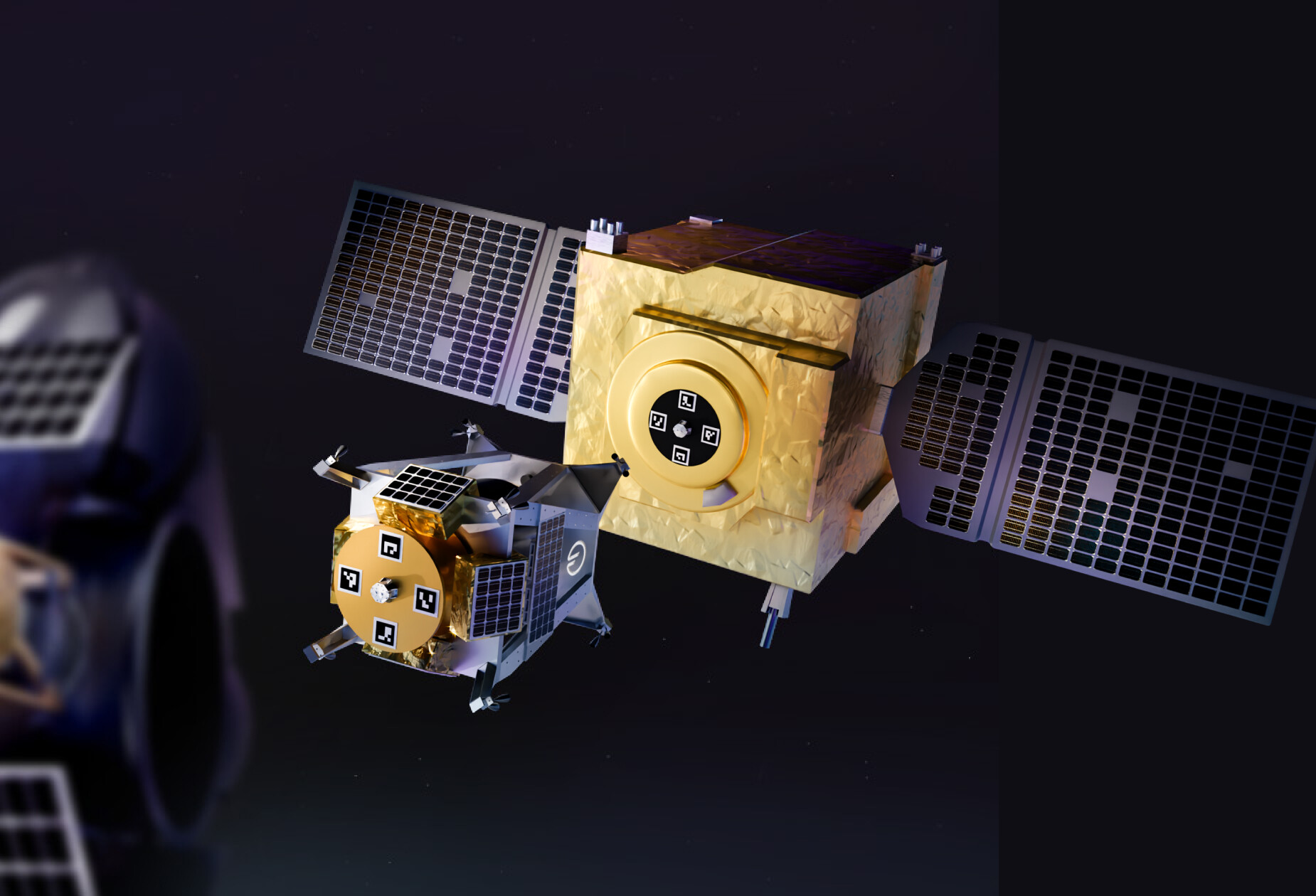 Ibadan, 18 April 2023. – Orbit Fab has announced that it has completed a successful Series A round of $28.5 million in funding during an up-round that will allow it to accelerate fuel sales and the deployment of fuel delivery and storage infrastructure in GEO, LEO, and VLEO orbits.
8090 Industries led the funding round, with significant investments by Stride Capital, Industrious Ventures, Lockheed Martin Ventures, Tribe Capital, Good Growth Capital, and Massive Capital Partners. The funding will consequently enable Orbit Fab to integrate its RAFTI™ refueling ports aboard more satellites and servicing vehicles. Orbit Fab's on-orbit fuel shuttles can dock with and replenish spacecraft equipped with its RAFTI refueling interface, significantly extending mission life and return on investment versus expensive, inefficient one-and-done satellite missions and servicing and debris removal operations.
The Company also announced it had doubled its team over the last year, including establishing a U.K. office. In addition, it also looks to continue the trend throughout 2023, with plans to ramp up technical and production capabilities in the U.S. and U.K. to meet increasing orders for in-space fuel delivery.
"Our highly successful Series A funding round reflects the commitment, confidence, and excitement leading investors have in space and serves as a greenlight for Orbit Fab to accelerate our mission to fuel virtually every facet of the space economy," said Daniel Faber, Orbit Fab Founding CEO. "We will leverage the funding to drive fuel sales and intensify the production and integration of our RAFTI refueling ports aboard Government and commercial spacecraft to power the engines of the industrial revolution in space. As rockets have become reusable over the past decade, Orbit Fab has made satellites reusable to enable the bustling space economy."