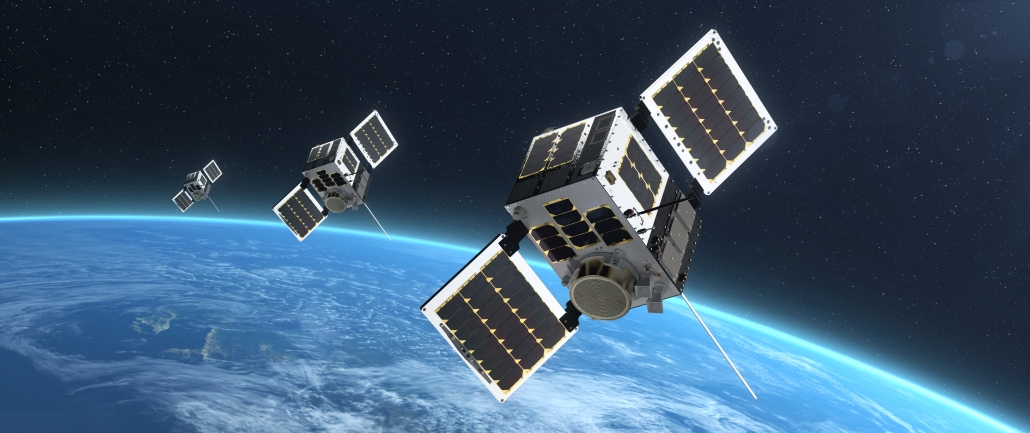 Ibadan, 16 July 2023. – HawkEye 360 Inc. has announced that it has closed $58 million in new funding to develop new space systems and expand analytics that support high-value defense missions. This Series D-1 enjoyed participation from BlackRock, Manhattan Venture Partners, and from existing investors, including Insight Partners, NightDragon, Strategic Development Fund (SDF), Razor's Edge, Alumni Ventures, and Adage Capital.
HawkEye 360 has 21 satellites in orbit and plans to move to a new Block 3 satellite architecture starting with Cluster 14 and beyond. Furthermore, the Company is investing further in artificial intelligence, data fusion, and multi-intelligence orchestration to better extract value from the large amount of RF data it gathers. The goal is to simplify analysis for its customers.
Speaking on the raise, HawkEye 360 CEO John Serafini, commented, "HawkEye 360 continues to make the world a safer place through advanced RF analytics – including addressing maritime, environmental, and national security needs." The CEO also disclosed, "We've learned much over the past four years delivering data to the most demanding customers in the world. We'll use this funding to drive our next steps in innovation." "It speaks volumes that these leading investment firms are confident in the future of RF geospatial intelligence as a critical defense technology," Serafini also added.
Similarly, Matt Singer, Managing Director, BlackRock, added, "We invest in first-class startups that have obvious innovative technology, where we can come alongside to accelerate their growth." Singer also pointed out, "Governments and commercial customers are asking for better intelligence, and with its full chain of control from orbit to analytics, Hawkeye 360 is leading the way for this new category of RF space-based data."