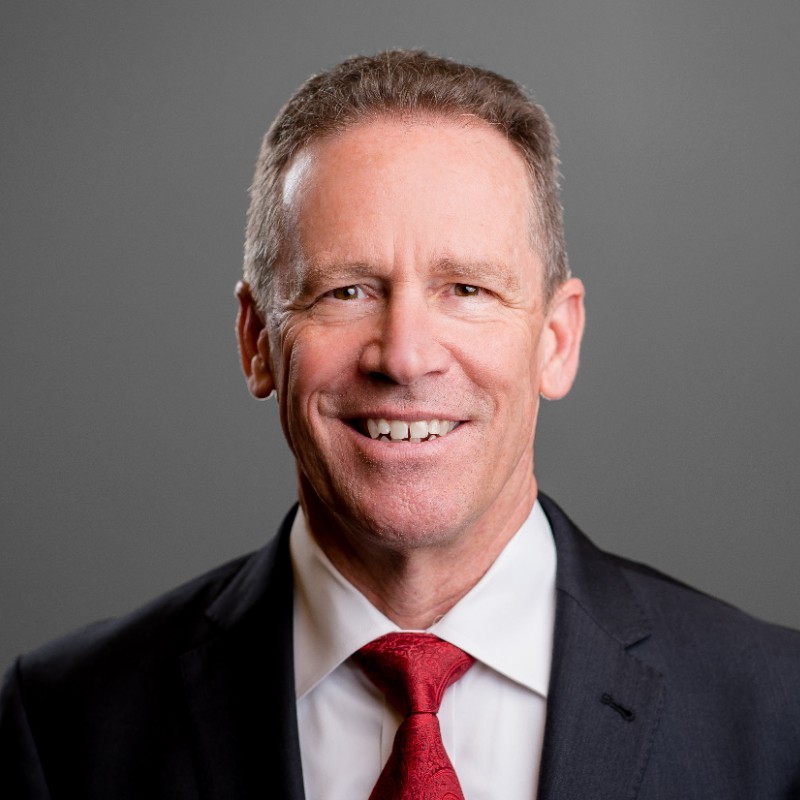 Ibadan, 18 October 2023. – Capella Space Corp. has announced that it has appointed Frank Backes as its chief executive officer (CEO), with Backes assuming the new role on October 23. As a result, Payam Banazadeh, the founder and former CEO, will continue serving the Company as Board Director.
Backes joins Capella Space from Kratos Defense and Security Solutions, Inc., where he served as the senior vice president of federal space and commercial cyber operations. Backes brings an understanding of the Government and defense markets to Capella Space and has proven experience in growing public sector, commercial, and international business.
Furthermore, Backes serves as president and chairman of the board of Space ISAC, an organization focused on aligning the global space industrial base to enhance its ability to prepare for and respond to emerging threats. He is also on the board of Modern Technology Solutions, Inc., an engineering services and technology solutions company focused on the public sector and defense markets.
Speaking on the appointment, Banazadeh said. "Frank is a proven leader with a diverse background in software and hardware across both national security and commercial markets. He understands our customers' problems and challenges and is the perfect leader to further accelerate our growth by unlocking new opportunities."
Banazadeh founded the Company in 2016, and during his tenure as CEO, Capella Space raised over $250M in venture capital. The Company also launched 12 high-resolution SAR satellites and grew its revenue by more than 180% (CAGR) since the Company began commercial operations in 2021.