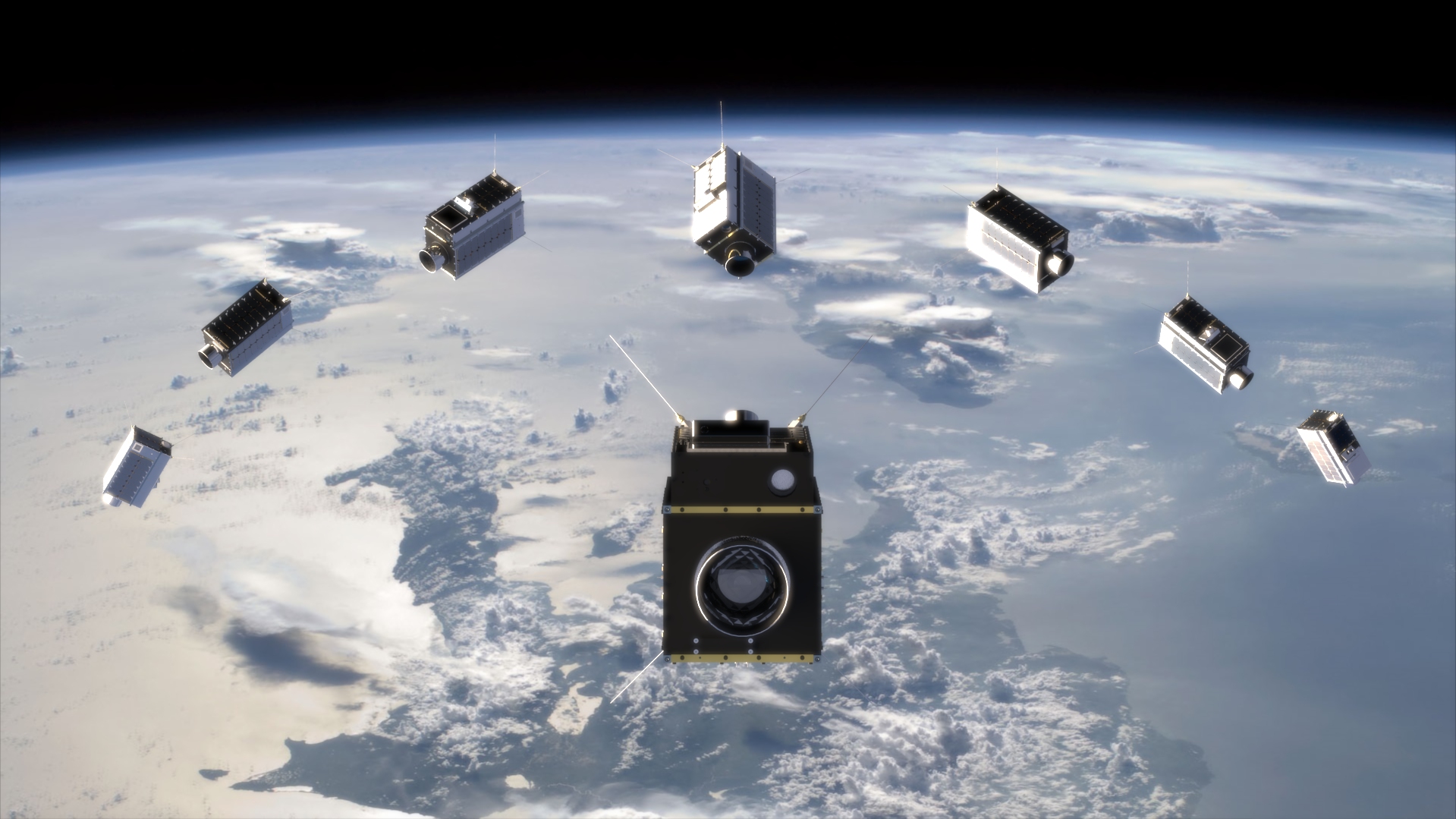 Ibadan, 11 September, 2023. – GHGSat has completed its Series C1 funding round for a total of US$44 million in equity and debt, which consequently puts the Company's total raised funds to more than US$126 million since its inception in 2011. Equity participants in the funding round included Fonds de solidarité FTQ, BDC Capital, the investment arm of the Business Development Bank of Canada (BDC), the Government of Québec through Investissement Québec, Climate Investment, and the Japan Energy Fund.
This milestone underscores the Company's position in greenhouse gas emissions intelligence and demonstrates strong investor confidence in the Company. It also enjoys longstanding support from existing investors who have reinvested in this Series C1 round, expanding the foundation for future growth and innovation.
GHGSat has grown since its last funding round two years ago. The Company has generated an eightfold revenue surge since its previous funding round, a fourfold increase in commercial satellites and a threefold increase in airborne sensors deployed. The Company has also achieved key milestones in developing next-generation measurement and AI technologies.
Over the same period, GHGSat has enabled the mitigation of 5.6 million tons of carbon dioxide equivalent emissions from industrial facilities worldwide, equivalent to over 1.2 million gasoline-powered passenger vehicles driven for one year.
"This new investment will enable GHGSat to accelerate growth further," stated Stephane Germain, GHGSat CEO. "Over the last two years, we have proven that we can successfully scale and commercialize GHGSat's world-class services while enabling real emissions mitigations, The business expansion is remarkable, and we're gearing up to share more exciting updates in the forthcoming months."