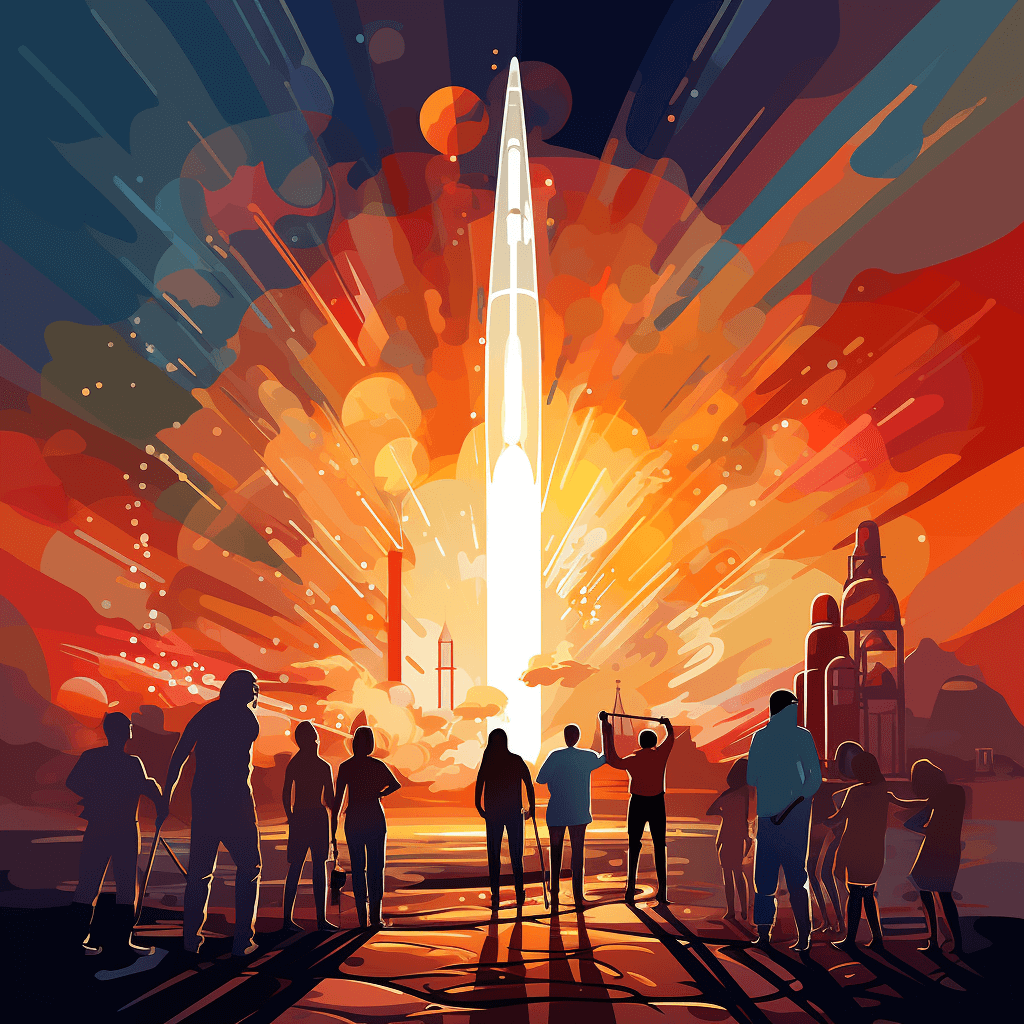 Ibadan, 11 September 2023. – The European Space Agency (ESA) has announced the 20 laureates it has selected for the 2023 Rising Star Award under the Rising Star initiative. ESA's commercialization services department is responsible for the Rising Star Initiative, which aims at listing the most promising European space startups and scale-ups in its ecosystem.
The competition opened on ESA's Open Space Innovation Platform in the Spring of 2023, with applications closing in May 2023. The selection criteria factored various essential metrics, including the credibility of the business plan, the leverage and socio-economic impact of the activity that the ESA funds, and the alignment with ESA's strategic objectives.
The 20 laureates of the 2023 "Rising Stars" Award are, by alphabetical order:
Arkadia Space
Celestial Space Technologies Gmbh
Dawn Aerospace
Digifarm
Dipteron
D-Orbit
DcubeD
Drift+Noise Polar Services
KP Labs
Lasting Software
Latitude
Maana Electric
Murmuration
Pangea Aerospace
ReOrbit
Space Cargo Unlimited
SuperVision Earth
Ternwaves
The Exploration Company
Vyoma.
As recipients of the Rising Star Award, these companies will receive the opportunity to increase awareness of their activities towards space professionals, the general public and the investment community. Furthermore, the laureates will receive facilitated access to the teams in ESA's commercialization services department. This will consequently increase cooperation in domains such as matchmaking with investors, event participation, accommodation on an ESA booth during global conferences, invitation to matchmaking and networking sessions, sharing media opportunities, etc.
The ESA commercialization department gateway's vision is to make the continent a space commercialization hub, where innovative ideas can grow into world-beating space companies that benefit people across the planet. Furthermore, the department aims to help companies seize opportunities to benefit society and gain commercially from space — with the particular ambition of creating a greener and more digital Europe.